Bitcoin Sportsbooks
February 10, 2014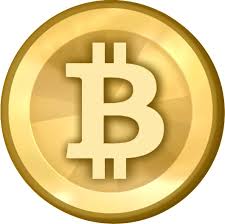 As Bitcoin is making itself more of a trustworthy currency, more industries have allowed it's use. The sportsbook industry is no exception.
If you do not know what Bitcoin is you should really research it. It is here to stay. It has made the headlines as the internet's alternative currency and even the The Winklevoss twins have invested, and have profited millions in it.
Some legitimate sportsbooks are allowing the use of this currency but, just like traditional currency, there are scam sportsooks that are using it too. Recently, another sportsbook forum exposed a scammer sportsbook based on the currency called BTCSportsBet. 
One of our top rated sportsbooks, SportsbettingOnline, has started to accept Bitcoin. They also have started a bitcoin based sportsbook called www.bitbet.com.
Currently, the only knock on Bitcoin is it's wild variation in value. You could literally put the bitcoin in a sportsbook and win $1000 worth of bets over a few weeks time but the value of the bitcoin could have fluctuated that same amount in the mean time. This is because as more people demand the bitcoin the value goes up. There are a finite number of this currency that can be "mined" over time. It truly is a unique concept and one in which every investment minded person should be become familiar.