Sports Bets You Can Take to the Bank
November 17, 2014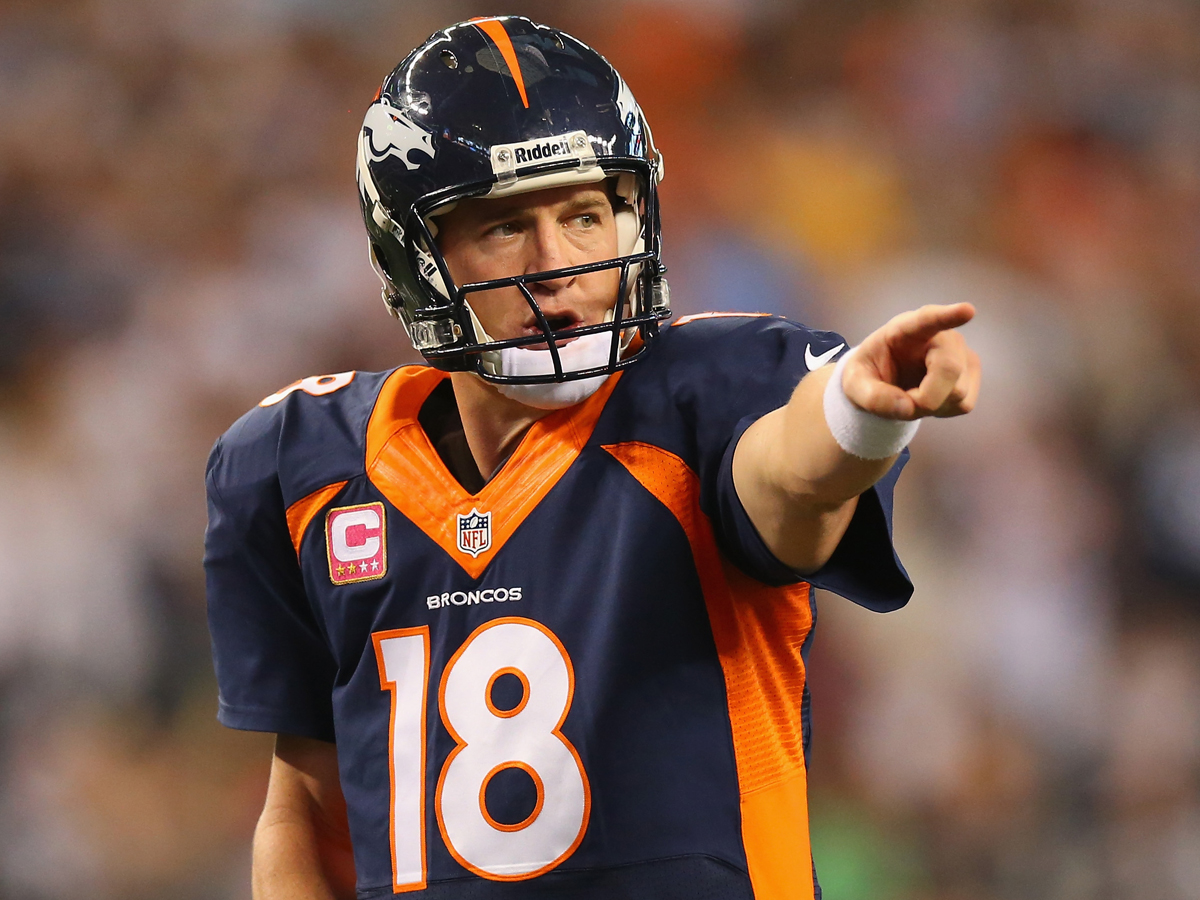 By Jon S.
We're in the middle of November, which means the MLB season has concluded, the hockey and basketball seasons are just getting started, and football season is approaching the end of the season. It's a great time of year for sports fans. It's also a great time to start making some predictions. I have compiled a list of predictions I think will happen, so log onto your sportsbooks now and place these bets!
Denver will win the AFC and Super Bowl, Green Bay will win the NFC
If there's one team I'm going to place a bet on to win it all, I'm still taking the Denver Broncos. I know they had a hiccup against New England, but it was just one game. They are still dominant and clearly the favorites in the AFC. They're currently the favorites to win the Super Bowl (7/2) and there's still some decent value in this bet even considering the odds because they are the most likely champions.
Green Bay is 16/5 to win the NFC – tied with Seattle. Without Nick Foles, Philadelphia (7/1 to win NFC) just isn't a good bet. You simply can't trust Mark Sanchez. I like Green Bay to win the NFC because they have the most upside. Yes, I think they have even more potential than Seattle because if Aaron Rodgers gets hot, they'll be tough to stop.
Florida State will repeat as national champs
I know what you're thinking. Florida State has been barely getting by most weeks. That's true but they are still extremely talented and have been there, done that. You're getting some great value betting on Florida State to win it all at 8/1. They entered the season as the favorites to win the national title, but have dropped to 5th in current Vegas futures odds. The Seminoles will continue to struggle dominating inferior opponents but will pick it up once the College Football Playoffs come around. Bank on it.
Los Angeles Dodgers will win 2015 World Series
It's never too early to talk about baseball! The Los Angeles Dodgers didn't get the job done in the postseason for the second straight year, but they will next year. Los Angeles is listed as 7/1 favorites (tied with Washington) to win it all in 2015. It may be too early to get your bets in for next season, but in case you're ready to throw down some cash, I would put it all on Los Angeles. Think of it as a nice little investment that you'll be able to collect in about a year. Put down $1,000 on Los Angeles now and collect the $7,000 in October, 2015 when Clayton Kershaw finishes off the Los Angeles Angels in game 5 of the World Series.
Kentucky is going to win the NCAA Tournament
Kentucky is clearly the favorites heading into the 2014-2015 college basketball season. But I wouldn't waste a bet on them. They're 9/5 to win it all so there really isn't any value there. I do expect John Calipari's team to cut down the nets in April, but there's better value with another team such as Duke (12/1) or Arizona (13/2). Everyone expects Kentucky to win it all so the odds aren't favorable.
Cleveland Cavaliers will win the NBA title
I realize the Cavaliers have struggled a bit early on in the season, but they'll put it together. They're not used to playing with LeBron James. I don't think Cleveland is a lock to win it all, but they're definitely my pick. The only question is are they worth the bet at 3/1? I would have to say no, and my reason is similar to why I wouldn't bet on Kentucky. There's just not enough value there. Golden State at 9/1 is probably the best bet, even though I predict Cleveland to win the NBA championship.
Note: These opinions are those of our staff writer Jon S.