Sportsbook Feedback Update
November 18, 2014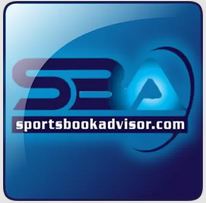 We receive feedback from customers of online sportsbooks from time to time. We usually write back and thank them for their feedback of information. If there is a complaint we try to help and if there is something very positive we try to verify that they are not a "troll" (a person that is on payroll or for whatever reason gives fake positive reviews). Here is some of the activity:
Longtime reader of SBA writes in to let us know he received 5 figure payout from 5dimes.eu with very little problem. "The staff was very attentive and helpful in getting my payout processed."
Another player wrote in that Exclusivebet.com (Not rated) closed his account for no good reason. Upon writing to them they said they were able to prove the player had multiple accounts from multiple names and were all using the same IP address. We were satisfied with their proof. Also, they simply refunded the players deposits and moved on.
We also want to make note that BetAnySports.eu is now rated A+ after we reviewed the site and have formed a working relationship with its management staff. Should any player ever have an issue with the sportsbook, we are approved to help resolve the issue on behalf of the player.  We have even negotiated a 30% bonus for any player that comes from our website. They have also been approved to use our SBA Logo in marketing.
If you have any feedback about an online sportsbook please feel free to contact us. We are always here to listen and help.