Mid Week Money Report – NFL Betting Playoffs
January 7, 2015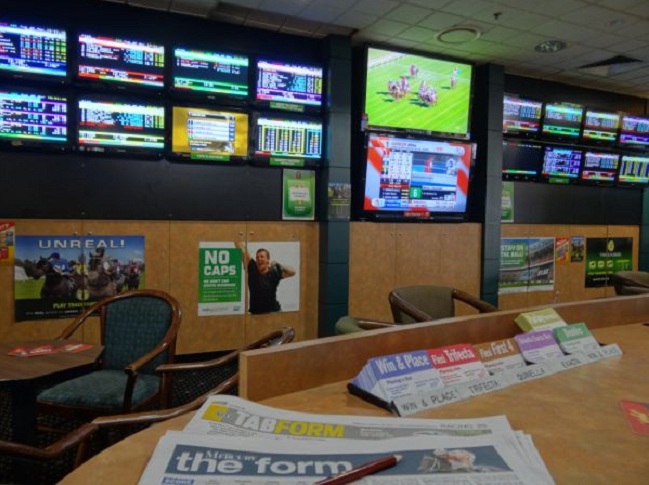 The NFL playoffs resume in three days and there is a lot of time to get in your bet. In fact, a majority of the money bet on these games will probably come in the last 24 hours. It does, however, help to take a look at what the betting public has done with the numbers thus far.
You never really know how the public will line up on betting spreads. All a linemaker/bookmaker can do is issue the best number they see fit and respond to the public action.
Using the number from online sportsbook Pinnacle and those published on other monitors on the web, we see that the betting % of people is pretty even all the way across the board, on all four games. But the money amounts are very lopsided indeed.
90% of the dollars in the New England vs. Baltimore matchup have come in on the Baltimore Ravens. New England is currently -6.5. The history of these teams explains the betting logic here. Baltimore has had success against New England and has made it a habit to frustrate QB Tom Brady by getting him out of the pocket and of course by sacking him.
The second game, Carolina at Seattle, is also lopsided. 80% of the money is currently on Carolina +10.5. The Panthers are on a hot streak right now and the play of their QB Cam Newton has been exceptional.
On Sunday, Dallas is +6 at Green Bay. The money isn't as lopsided here as it is in the first two matchups.  65% of the money has been bet on Green Bay. Aaron Rodgers has been hobbled as of late with a strained calf. But you can bet that will affect this game very little. This is a great matchup for the NFL and TV Networks. These two teams have some of the largest fan bases in America.
The final game is Indianapolis at Denver. Denver is -7. There is no real betting disparity here. So far the action has been pretty even.