Is There Any Team That Can Defeat Kentucky?
March 7, 2015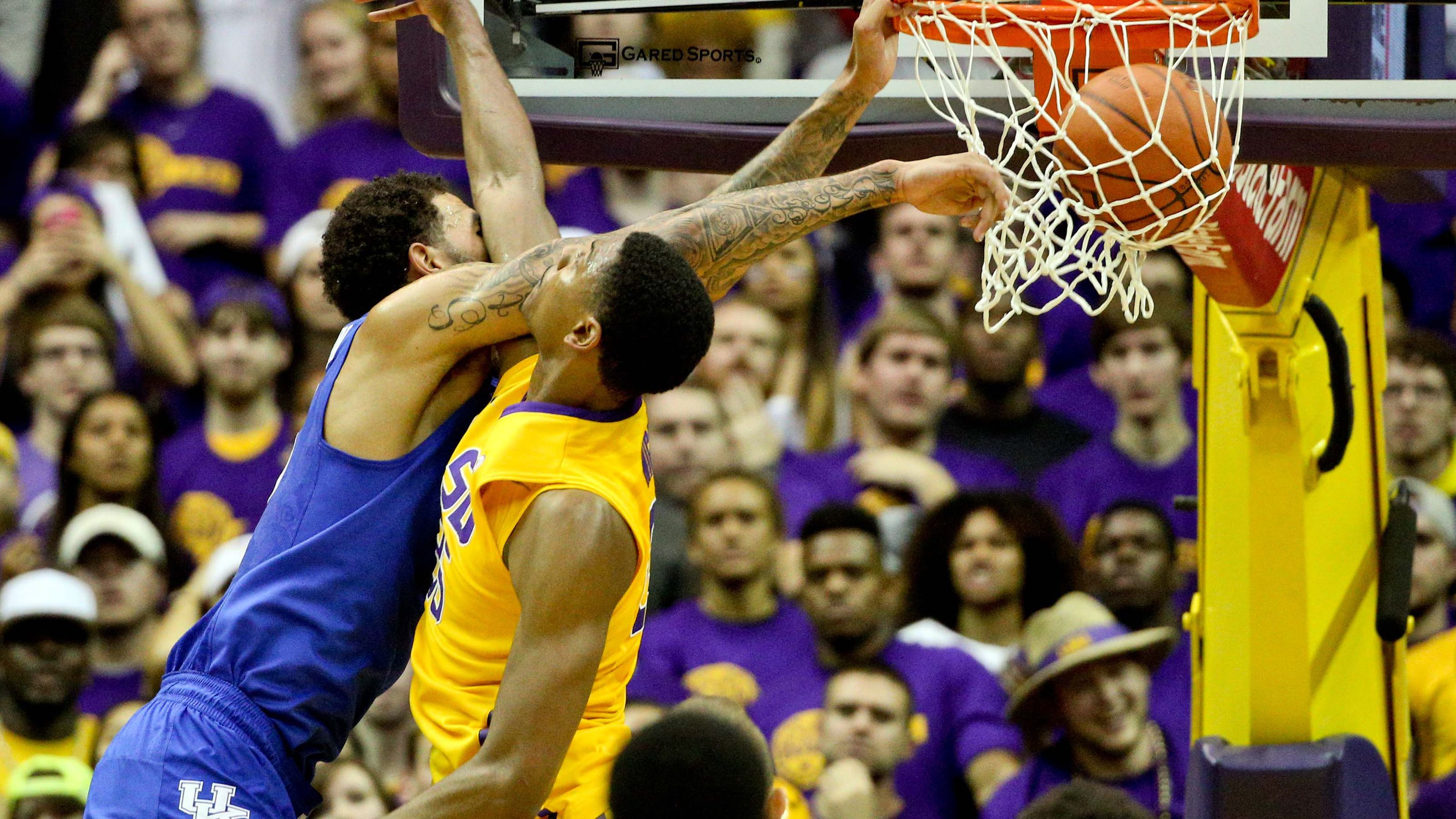 The NCAA basketball tournament will start in 10 days. Many great teams of recent history have not lived up to their hype and have not won an NCAA national championship. However, 2015 might just be the year something special takes place on the hardwood court.
All basketball and betting eyes are squaring on the Kentucky Wildcats and their head coach John Calipari. The Wildcats can start the NCAA tournament at 34-0. Of course, that depends upon how they fare against Florida this weekend in their final game of the regular season and in their SEC tournament next week.
Last season, Wichita State reached the NCAA tournament undefeated before eventually losing to Kentucky, but this season is different. The Wildcats are considered one of the most talented teams to every play at the college basketball level.
With strong contenders such as Duke, Arizona, Virginia and Gonzaga, Kentucky as a program is still well ahead of the rest this season. A loss at this point for Kentucky would be considered one of biggest in many years.
The question arises if there is a real challenger for Kentucky.
Currently the odds makers have Kentucky at even money to win the national title. The Wisconsin Badgers are next closest at 7 to 1 followed by Duke and Virginia at 9 to 1, Arizona at 11 to 1 and Villanova at 15 to 1. Gonzaga has dropped all the way to 33 to 1.
Kentucky is undefeated but it has not been easy. The Wildcats could have lost to Mississippi, LSU, Georgia and Texas A&M. In those games, one thing that stands out the most is the shooting percentage of the opponents. Three of the four teams shot over 40% but none shot well from 3-point range. Teams such as Gonzaga, Notre Dame as well as Duke come to mind as teams that could upset Kentucky because they are No. 1, 2 and 3 in shooting percentage in the country.
However, to beat Kentucky you will need a strong defense and the three aforementioned teams are mediocre at best on the defensive end. Gonzaga ranks No. 18 in defensive efficiency while Duke is No. 92 and Notre Dame No. 141.
However, one team comes to mind over the rest is the Virginia Cavaliers. The Cavaliers are No. 1 in defensive efficiency in the nation. Their offense is not dynamic but they might be a team that could give Kentucky its most difficult game of the season.