Andrew Wiggins: Overwhelming Favorite to Win NBA Rookie of the Year
April 2, 2015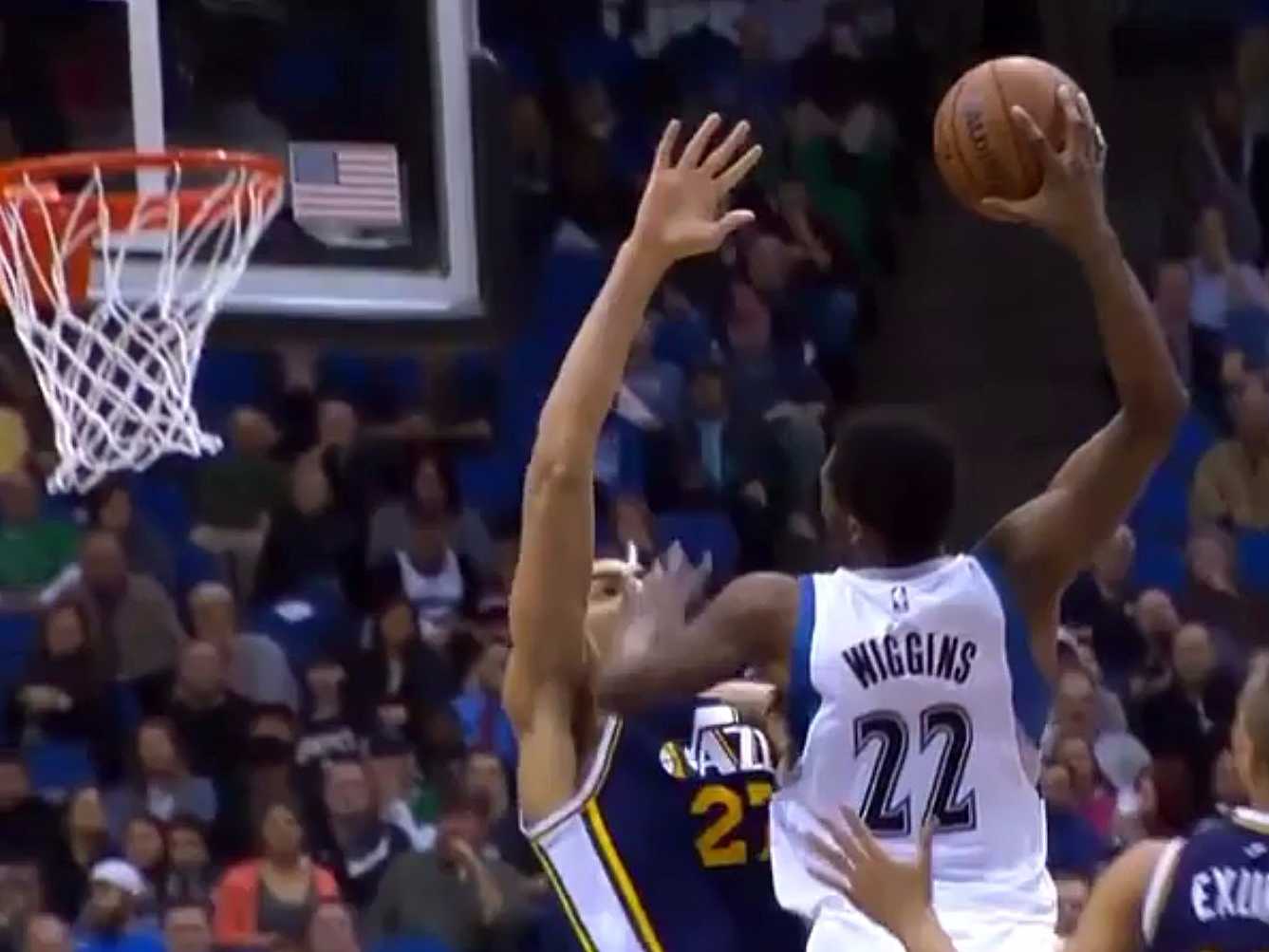 The NBA regular season is winding to a close as teams jockey for playoff position down the home stretch. One team that will surely not make the postseason is the lowly Minnesota Timberwolves.
Minnesota sits is dead last in the Western Conference with a record of 16-59. The Timberwolves have the second worst record in the league, ahead of just the New York Knicks.
Nonetheless, Minnesota has the odds on favored to win the NBA Rookie of the Year in Andrew Wiggins. Flip Saunders the head coach for Minnesota said the star forward is without a doubt the league's Rookie of the Year. Saunders said that any other team that offered another candidate would only be dreaming.
While Nerlens Noel and Nikola Mirotic have both had strong finishes to their rookie seasons, Wiggins is by far the overwhelming favorite. Some online offshore books have Wiggins are 1 to 10 to win the award. Those odds imply that there is more than a 90% chance Wiggins will be given the award.
This season, a number of the lottery picks chosen in the draft suffered injuries that shortened their season, which made Wiggins path to the ROY that much easier. Julius Randle the former Kentucky star broke his tibia during the first game. Jabari Parker the phenom from Duke tore an ACL, while Joel Embiid missed the entire season with a broken navicular bone.
Nevertheless, Saunders said Wiggins was this season's most dominating rookie. He is averaging over 16 points and 4 rebounds per game. Prior to his game on Wednesday versus Toronto, Wiggins had scored 10 points or more in 21 consecutive games. He is also the leader on his team in scoring.
Mirotic played strong for Chicago during March, with an average of nearly 21 points and over 7 rebounds per game last month.
Noel, who plays for the 76ers, played very well down the home stretch averaging 14.2 points, 11.2 boards, 2.3 steals, 2.2 blocks and 1.8 assist per game during March. Noel is the fourth leading scorer for rookies this season and first amongst rookies in rebounding, steals and blocks.