Previewing the 2015 Major League Baseball Season
April 9, 2015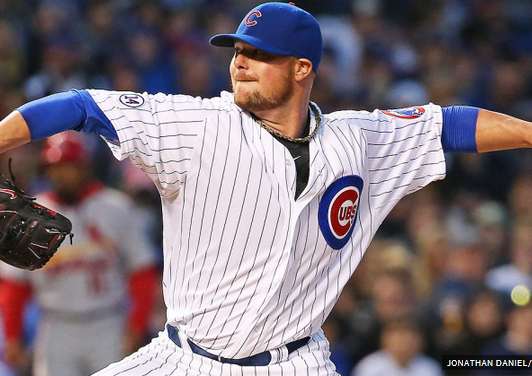 The 2015 Major League Baseball season has just begun. Are you ready to make some money? If not, let me help you prepare your bets with a bit of information about the teams that have a bright outlook and those that don't. It should be an exciting year of baseball. I hope you make some big bucks betting on the games. If you need some help with your picks, the following information should help.
Teams I like…
Heading into the 2014 season, I never would have guessed the Kansas City Royals would make it to the World Series. But, despite being the defending AL champs, the oddsmakers and analysts aren't high on the Royals chances for 2015. Don't listen to them. This Royals team is very good, and they've proven that during their sweep of the Chicago White Sox to begin the season.
I like the Royals because they are an underrated team. They have the best defensive team in the league, an incredible bullpen, and an offense that just might be better than expected. I like underrated teams because they are easy to make money off. Underrated teams are consistently the underdog, and that means you can make big bucks betting big on them regularly.
Another team I like is the Oakland A's. Sure, many people expect them to contend for the playoffs, but after their second half collapse last year, the A's aren't getting as much respect from the bookmakers as they deserve. Oakland is a complete team. They have great pitching and a solid lineup. Oakland will be a contender all year and should be a good value bet often.
In the National League, the team I like most is the Chicago Cubs. Now is the perfect time to bet on them to win it all because there isn't a better futures value bet than the Cubs. Chicago doesn't have the roster to win it all this year…right now. But I do expect the Cubs to stay in contention until the All-Star break. And, if they are, I fully expect Theo Epstein to make a major move or two to get the Cubs over the hump. The Cubs are in a great spot because they will have plenty of funds available to make a big trade later in the season. So get in on the action now so you can potentially make some big bucks.
Teams I don't like…
San Diego made some big moves in the off-season. They acquired James Shields, Craig Kimbrel, Wil Myers, and Matt Kemp. But I'm still not sold on this team. I think they still have a weak lineup and only an average starting rotation. If San Diego is going to make a run at the playoffs, they'll need to make a couple of moves around the trade deadline. The roster they currently have isn't good enough, in my opinion. So I would stay away from this team.
San Diego will likely get a lot of respect from the general public this year, but I think they're going to disappoint a lot of people. It might be a smart bet to wager against the Padres often. Another team I don't have much faith in that others do is the Pittsburgh Pirates. They had a great 2-year run, so props to them. But that run is going to come to an end this year. Their lack of offensive firepower will catch up to them.