Preview of NHL Western Conference Playoffs
April 15, 2015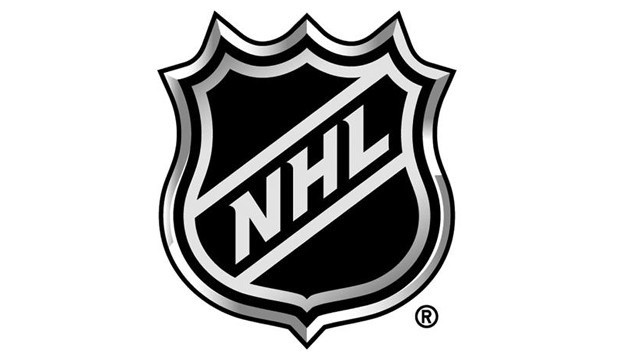 The Stanley Cup playoffs start on Wednesday with eight teams in the Eastern Conference battling one another and eight in the Western Conference doing the same. Here is a quick look out at the Western Conference four series.
St. Louis vs. Minnesota
St. Louis has been of the most dominant team in the NHL all season, but must face the team that has been the leagues best now for three months. Since January 15, Minnesota is 28-9-3 earning 7 points more than St. Louis over the same number of games. Over the same period, the Wild have a goal differential of plus-43, which leads the NHL. The Blues should win the series but for a first round, it will not be easy.
St. Louis wins series 4-2
Nashville vs. Chicago
Chicago has had by most standards an underwhelming season. Even-strength was their downfall this year. Chicago has 25 fewer goals this season than last on even strength, which is huge. Patrick Sharp, Marian Hossa and Brad Richards had their shooting percentage drop from between 25% to 50% from last season. They should rebound and they likely will, which will hurt the Predators. Nashville is a strong team but Chicago is an elite team.
Chicago wins series 4-2
Anaheim vs. Winnipeg
The big number is goal differential in this matchup. In every situation, Anaheim scored 6 goals more than Winnipeg this season, but Winnipeg allowed 16 less during the season.Winnipeg's defense is better than Anaheim's especially in goal as the Ducks have John Gibson a rookie in net. Injuries hurt both teams this season
Winnipeg wins this series 4-2
Vancouver vs. Calgary
Calgary was mediocre at even strength this season and even had a goal differential of minus-2. Vancouver has great strength in its special teams with a power play that is very strong and their penalty kills were No. 2 in the league. The Canucks could end up with a sweep in this series, but likely will lose one to Calgary on Calgary ice.
Vancouver wins series 4-2