Tampa Bay Has Home Ice Advantage, But Chicago Favored to Win Cup
May 31, 2015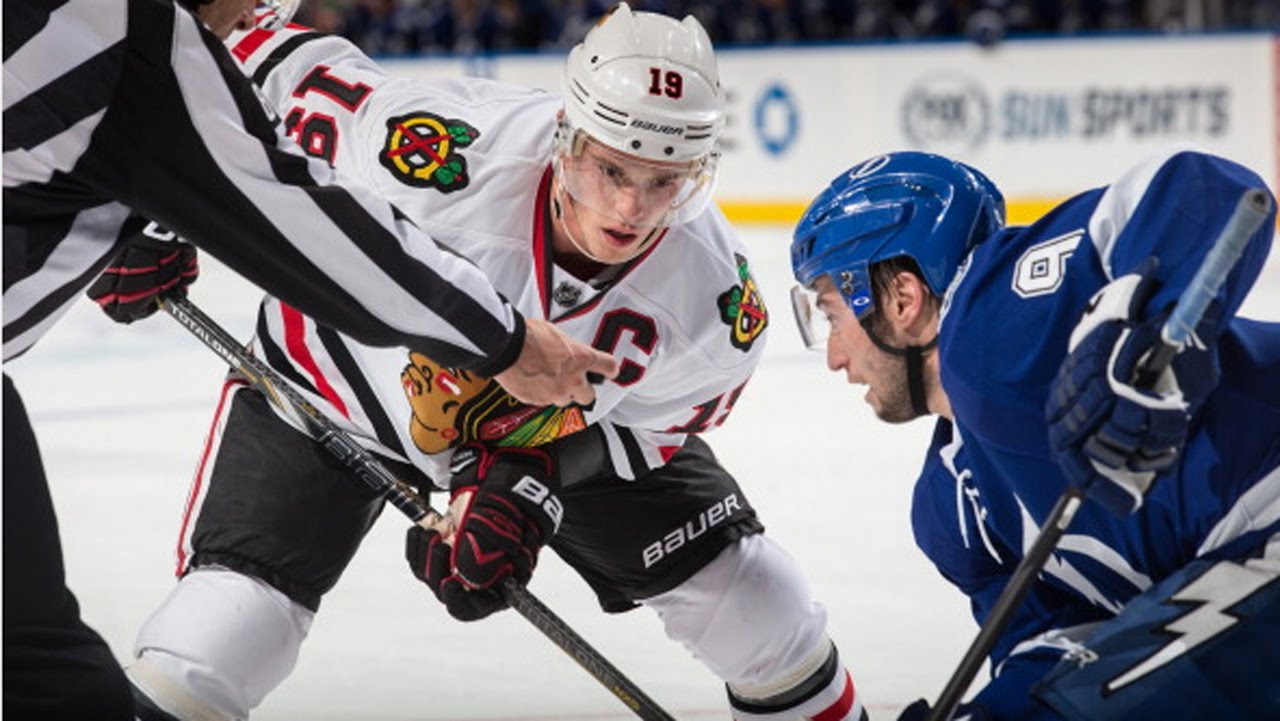 Even though the Chicago Blackhawks do not have home ice advantage, they are favored to win the Stanley Cup over the Tampa Bay Lightning.
The Blackhawks and Lightning each won their Game 7s to clinch their respective conference titles to meet in this year's Stanley Cup.
This is the third time the Blackhawks have played in the Stanley Cup finals in the past six years and the first for Tampa Bay since 2003-04, when it defeated the Calgary Flames to win the Cup in seven games.
Game 1 of the finals will be played in Tampa on Wednesday June 3. The opening line for the series has Chicago favored at -140. The Game 1 opening line has Tampa Bay at -135 and Chicago at +115.
Tampa Bay at home was 32-8-1 in the regular season but just 5-5 during the regular season. However, in the Eastern Conference series, Tampa Bay lost two home games while winning three of the four played at Madison Square Garden.
Both teams are puck possession teams and both have defensemen who move the puck well, as well as the upfront skill to establish continued pressure in their respective offensive zone.
In goal, neither team has the edge. Tampa's Ben Bishop is 9th during the postseason in adjusted save percentage. The Blackhawks' Corey Crawford is one away in tenth place.
Bishop was not strong at home, but had two 2-0 shutouts at Madison Square Garden.
Chicago received a spark in the latter part of its series with the Ducks after Joel Quenneville the head coach but captain Jonathan Toews and Patrick Kane on the same line and shortened the third line of the defenses' minutes.
Tampa Bay can match the top line of Chicago with three of their own in offensive production. Ondrej Palat, Tyler Johnson and Nikita Kucherov have been nearly unstoppable for the Lightning.
The two teams are nearly identical in many of the things they do. Both have played exceptionally well this postseason. Buckle up, this series will be long and go the full seven.