Four Strong Teams to Use for Teasers or Parlays
November 13, 2015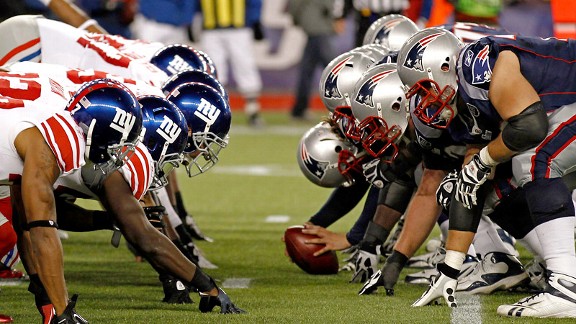 The NFL has entered the second half of its regular season with bettors having a strong first half against the books.
However, last week was the strongest week by far for sportsbooks, including on parlay and teaser cards.
Certain books offshore and in Vegas were also top heavy on three teams – Denver, Atlanta and Green Bay. Not only were they heavy on the straight bets, but the teams were on parlay and teaser cards, which gave the books a huge vulnerability.
Nevertheless, with the dogs going 6-5 against the number, the Broncos, Falcons and Packers all lost outright, which created a bonanza for sportsbooks.
Many football handicappers use teasers more often to be right side on important numbers to build up an edge.
Here is a four-team teaser that should look nice and could be broken down further to two team or three team teasers that will increase the chances of coming out on top.
Teaser Odds – St. Louis -1
For a six-point teaser on this, as the St. Louis is -7 in the game versus Chicago, this is a strong play. Both teams are similar as the have strong defenses and limited offenses.
Teaser Odds – Miami +12.5
The Fins are an impressive 29-14-2 ATS on normal spreads when an underdog to a non-division opponent. The normal spread is giving them between +7 and +9, making this teaser at +12.5 look strong.
Teaser Odds – Denver Pick
The Broncos defense was non-existent last week. They allowed season highs for points and total yardage. Returning to Mile High will sharpen the team's focus on defense. With a division game and a normal spread of -6 to -7, this pick looks strong for a teaser against the Kansas City Chiefs.
Teaser odds – New England -1
It is unlikely the New York Giants can do too much to stop the juggernaut we know as the New England Patriots, even though the Pats are just 3-3 SU against the Giants of late. However, this squad is not like the ones that lost two Super Bowls to the Giants. Getting them on a teaser at -1, seems too good to be true.
These four games should be strong teaser plays for those that like to play the odds in their favor but need to win each game to come out on top.