Some Not So Ordinary Super Bowl Prop Bets
February 4, 2016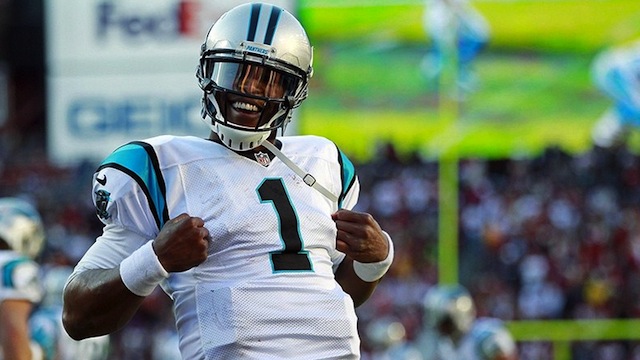 While the Super Bowl has its regular bets on the moneyline, point spread and over/under point total, there are hundreds of props to choose from related to the coin toss, the first score, the final team to score and more and more.
However, there are also prop bets that include other sporting events (cross sport props) and ones that include non-sport things and more.
There are a number of two-way bets that have a Super Bowl related bet and one that involves the NBA, college hoops, golf, NHL and soccer that are taking place over the weekend.
One includes Cam Newton the Carolina quarterback and his total number of completions versus Cam Ward the Carolina Hurricanes goaltender and his number of saves. The Hurricanes opponent, Montreal, has the third most shot attempts on even strength in the NHL. Ward is averaging 25 saves per game, while Newton is averaging 18 completions this season.
Another has the number of rushing yards for Cam Newton and the number of points scored in the first half of the SEC basketball showdown between Auburn and Georgia. The two SEC teams are averaging a combined 140 points. Newton is predicted to rush for about 44 yards.
There are other bets that do not involve pass completions, first downs, rushing yards and more. Some of the bets are just a one-way answer of Yes.
Will Left Shark appear during the game's halftime show?
Yes – +1500
Denver wins, Peyton Manning retires, San Antonio wins NBA title, Spurs Tim Duncan retires
Yes +2000
The number of times the words dab or dabbing will be said in the broadcast?
Over 2 – (+100), Under 2 – (-140)
The number of times Carolina quarterback Cam Newton will do his open shirt Superman pose and motion?
Over 2.5 – (+100), Under 2.5 – (-140)
The number of chicken wings Buffalo Wild Wings will sell on the day of the Super Bowl.
Over/under – 12,000,000