Futures Soccer Bet Pays Off Huge for One Man at Bovada
May 4, 2016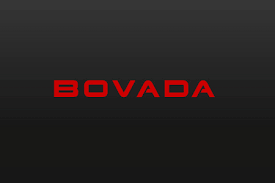 Nick T. from Pennsylvania placed a futures Soccer bet at Bovada Sportsbook back in November 2015. predicted Leicester City's unlikely 2015-16 Premier League title run. He bet on the Foxes (+125000) to win it all.
Nick bet the underdog Foxes would capture their first championship in team history, when they had almost been relegated to the lower Football League Championship division the previous season. Nick was able to transform $50 into $62,500. That is an unreal payout to risk ratio, one that you just don't hear many of.
Futures bets can be very profitable if you don't mind taking lowly underdogs and for the sportsbook to be sitting on your risked money for six months or so. It happens from time to time in other sports. One that pops into mind is the 1999 St. Louis Rams. They started at 300/1 underdogs. A $50 bet paid out $15,000 for the select few who had the juevos to bet it.