NHL Eastern Conference Finals: Trends and Pick
May 13, 2016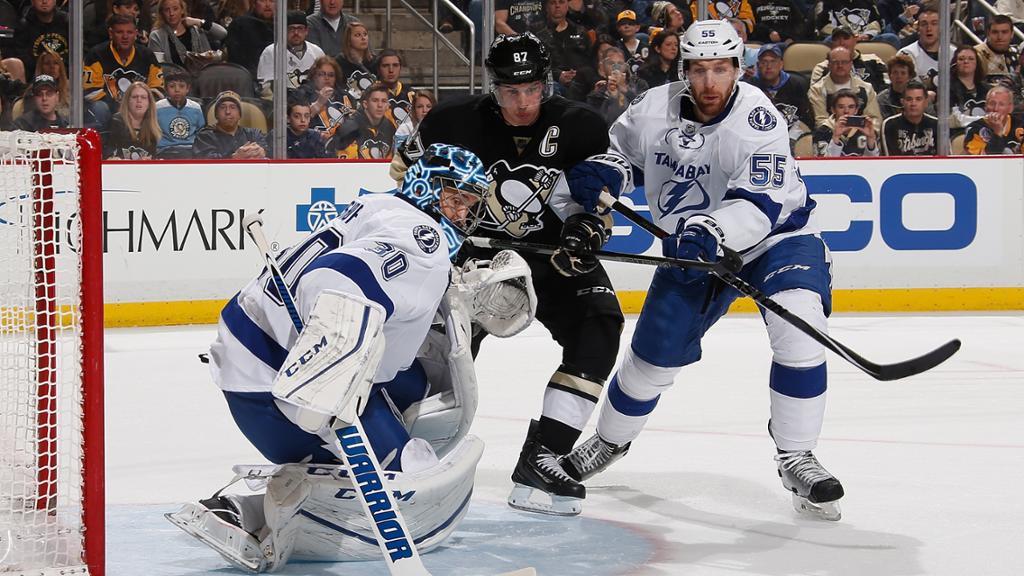 The 2015-16 NHL season now has four teams left standing as the conference finals begin. The Eastern Conference will feature two teams that have picked up their play during the postseason, when the Pittsburgh Penguins host the Tampa Bay Lightning for Game 1 on Friday night.
This series should be an end-to-end track meet between two of the fastest, most skilled teams in the NHL. Tampa Bay is a bit more rested entering this matchup as they defeated both the Detroit Red Wings as well as New York Islanders in five games.
Pittsburgh defeated their biggest rivals the Washington Capitals in six games. That series featured three games that went to overtime and a great deal of physical play between the two teams.
Entering the series, Pittsburgh is -220 and Tampa Bay is +185 on most sportsbooks.
The teams played head to head on three occasions this past regular season with Tampa Bay winning all three.
Tampa Bay is 6-7 straight up in its past 13 games on the road. The Lightning is 8-2 SU over their past 10 games as the favorite.
Tampa has held its opponents to 2 or fewer goals in 9 of its past 12 games overall. Tampa's penalty kill unit has been successful 88.4% of the team during the postseason, which leads amongst the four teams remaining.
Recent trends for Pittsburgh show the Pens are 22-7 SU over their past 29 games played. Pittsburgh is 8-1 SU over its past 9 games at home and 6-1 SU over its past 7 games as the favorite.
Pittsburgh's power play unit has scored 27.5% of the time during the postseason, which is No. 1 amongst teams still in the playoffs.
Tampa Bay's starting goalie Ben Bishop is 14-4 SU over his past 18 starts. Lifetime versus Pittsburgh he is 2-2 with GAA of 3.97.
Pittsburgh's starting goalie Matt Murray is 16-5 SU over his past 21 regular season and playoff games. This will be the first time Murray has faced Tampa Bay.
Pittsburgh and Tampa Bay should result in an exciting series. However, the Penguins have much more depth than does the Lightning, but should stay with them speed wise.
In goal, Tampa Bay might have a slight edge due to Bishop being a veteran against the rookie Murray.
Pittsburgh looks too strong to be stopped in this series. The Penguins will win in six games.