What NFL Coach Will Be Fired First?
August 1, 2016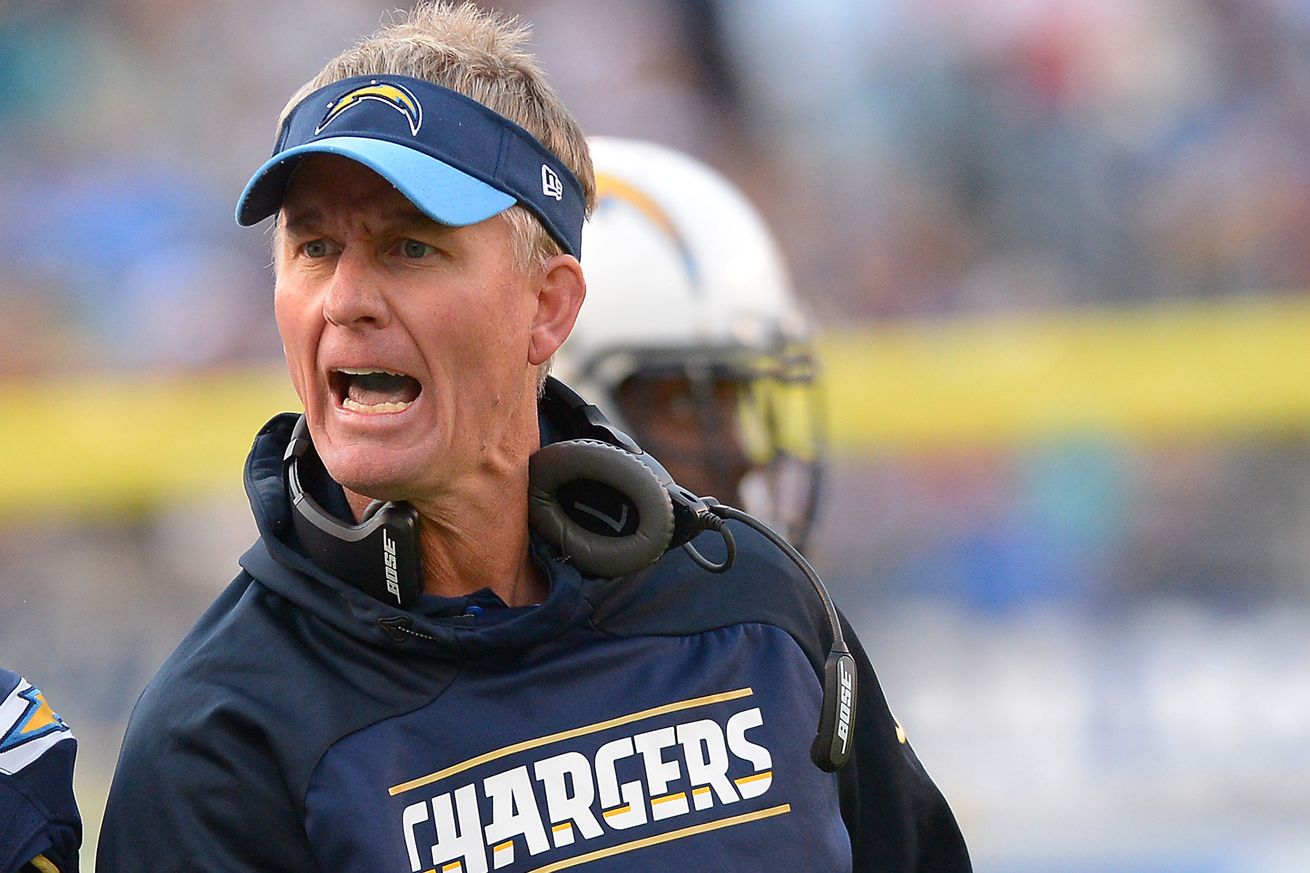 Being an NFL coach is a thankless job. Win a Super Bowl and the players get most of the accolades while the coach earns praise for his leadership and knowledge of the game. Start losing games and the players are not at fault, as the axe comes down on the coaches.
The 2016 NFL regular season is still over a month away from its opening kickoff and already odds are being released as to which NFL coach will be getting his walking papers first.
Most sportsbooks carry the prop of which NFL head coach is fired first and here are the ones that are already under a microscope.
San Diego Chargers head coach Mike McCoy debuted at 9-7 and won a playoff game back in 2013. However, last season his Chargers fell to 4-12 losing eight games by eight or fewer points. McCoy is the favorite in this prop at +350 to be fired first.
Detroit Lions head coach Jim Caldwell is next up at +400. His Lions began the season 1-7 and he somehow survived. Two things helped him save his job. The prior year he had gone 11-5, which helped him get the benefit of the doubt with ownership.
Detroit ended the season 6-2, which helped Caldwell keep his job over the winter. If the Lions continue their success of late last season Caldwell keeps his job, if not, he will likely be gone.
Los Angeles Rams head coach Jeff Fisher is next up at +600. Fisher has yet to have a winning season in four years with the Rams. His success at Tennessee did not follow him to St. Louis and now Los Angeles. Since 2009, Fisher is just 41-51-1. Ownership will likely keep him on during the season if things get bad, but he will be fired quickly at season's end if he does not turn things around this season.
Jacksonville Jaguars head coach Gus Bradley is at +1200. Jacksonville seems too nice to its coaches. The Jaguars should have fired Jack Del Rio at least two seasons before they did. The team cuts its ties to Mike Mularky, which was a good choice. However, Bradley is 12-36 is that good enough to keep your job with other teams?
If the Jaguars start too slow, the Jacksonville management may have seen enough.