NFL Betting: Trap Games, Over/Under and the Weather
August 23, 2016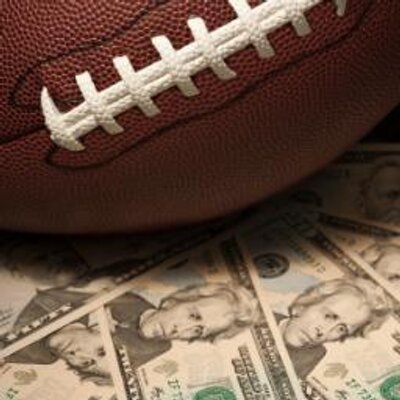 Everyone betting the NFL is looking for a better angle but most do not look deep enough or put in time to cap like the pros.
Here a few techniques one can use to turn a loser into a winner.
Betting on props can equate to winning big dollars. The average bettor in the NFL will look at the two teams as his or her only choice when wagering.
When it comes to the total or otherwise known as the over/under many average bettors look at it to be exotic, while a sharp better sees a way to make big money.
Seasoned NFL bettors understand that there are many prop bets offered every week during the NFL season on usually ever pro football game being played each given week.
Therefore, when deciding on what team will cover the number, you might consider the myriad of other prop bets available starting with the point total for the first half or the complete game.
The weather does matter. The weatherman can also make you some money. Study weather reports early and often. If a team that passes often on offense is going to play during a heavy rain or a windy day, they might be a team to fade that week. If a team that runs the ball often is playing on a field that is muddy, then could hinder their offensive output.
Trap games do exist and bettors must be aware of them. A very strong or great NFL team playing a weak team with a big game the following weekend is considered a trap game.
The opposite way works as well, where a top team could be coming off a big game and be flat the following week versus a team that is much weaker and end up losing again.
For example, last season New England lost to Denver in overtime, which was the Patriots first loss. The next week the Pats faced Philadelphia a team that was going through the motions sitting at 4-7, when the game was played in Foxboro.
The odds opened at Pats -7 and were bet up to Pats -9.5 by the kickoff. New England was obviously still thinking about its lost the previous week against the Broncos and the letdown did them in as the Eagles took the Straight Up as well as ATS win.
Look for those trap games that could either be costly to your wallet or very comforting if played correctly.