DraftKings Finds More Investors in Partnership with Revolution Growth
September 2, 2016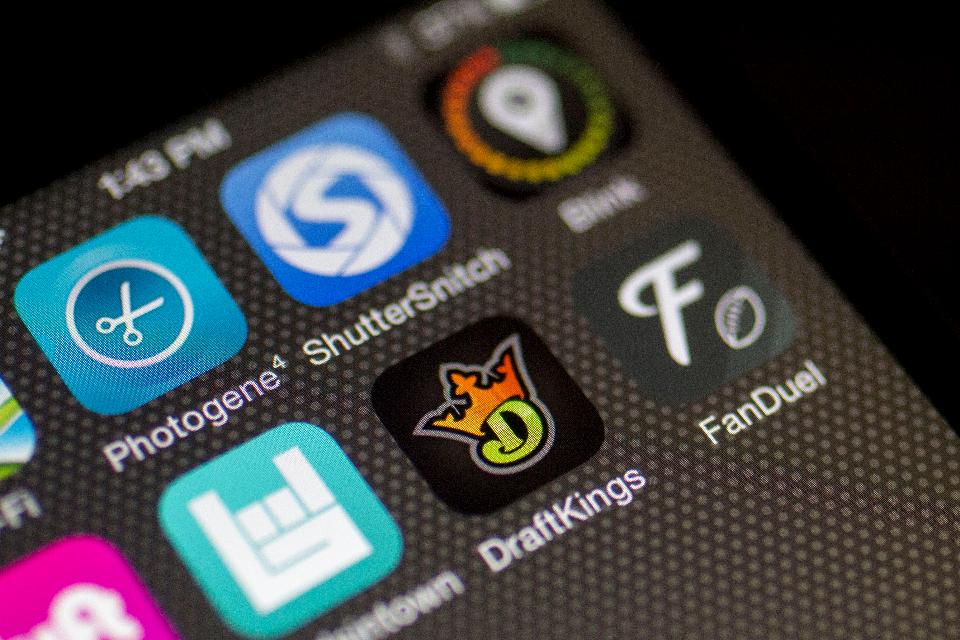 DraftKings the operator of Daily Fantasy Sports announced on Thursday that it ended a round of funding by raising $153 million with venture capital company Revolution Growth that Ted Leonsis co-founded. Leonsis is the owner of the Washington Capitals and Washington Wizards.
The funding includes some new investors said Jason Robins the CEO at DraftKings. The valuation for his funding was not released and it will take another few days before the paperwork that complete the deal will be filed with the pertinent agencies.
Robins told reporters that Revolution Growth was a great new partner for his DraftKings with a spirit for innovation and an entrepreneurial outlook that is able to mesh perfectly with his company's culture.
The added pluses are the expertise of Revolution Growth in sports, policy and technology, added Robins.
It is not clear how large of a stake the investment of Revolution Growth represents in DraftKings, which is privately held. It was estimated by a research firm in the industry that the investment likely was based on a $1 billion valuation of the company.
The valuation of DraftKings was estimated in 2015 at close to $2 billion after a fundraising round of $300 million during July of 2015. However, that has since dropped significantly. During February, investors were told the company was valued at not more than $800 million.
Last week it was reported that the big companies in the Daily Sports Fantasy industry remain DraftKings and rival FanDuel. Both are said still to be unprofitable and with values cut by over 50%.
ESPN the giant in sports entertainment reported that both of the companies had large debts they owed to lawyers, lobbyists as well as others and DraftKings has attempted to renegotiate some it its contracts with vendors as well as reduce bonuses to affiliates.
Some of the minds of investors were eased somewhat last month when New York signed a bill for daily fantasy sports giving them hope for a long future in the industry.
Most insiders feel that if New York had not approved legislation in favor of daily fantasy sports than both FanDuel and DraftKings would have had major problem remaining in business.
Some continue to believe that DraftKings and rival FanDuel will eventually merge.