Mailbag Sportsbook Feedback
September 13, 2016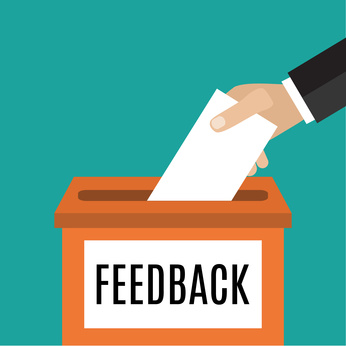 "I was offered a 100% "bonus" at JustBet.cx (SBA Rating C-) and it turned out to be 100% free play which isn't the same as cash. It was a little misleading. Also, when I contacted customer service to ask a few questions they seemed clueless."
– B.T. USA
"Realbet.eu (SBA Rating D) stiffed me on $15,000. I contacted you guys back in April when this occurred. Subsequently I contacted the Curacao gaming commission. The gaming commission had worked out agreement where real bet would start sending me money." – SBA Update: Player claims to have received a check and deposited. Waiting on it to clear.
– D. USA
SBA Note: Players names are redacted to allow player to give anonymous feedback and not dashing any hope of receiving payouts or account penalty.
Bonuses for non-top-rated sportsbooks (Just FYI) :
MyBookie.ag (SBA Rated C) has a 100% sign-up "bonus". It appears it is not a cash bonus but instead is a "freeplay". This is where you basically risk the freeplay money to turn it into real cash. And it is subject to rollover clause.
SportsBettingOnline (SBA Rating D) has a 10% deposit bonus and an additional 10% win/loss rebate (no rollover). Example whether you win, or lose $443, you get a $44.30 rebate added to your account. Keep in mind it is a D Rated sportsbook.