Powerhouses of Daily Fantasy Sports Likely to Merge
October 31, 2016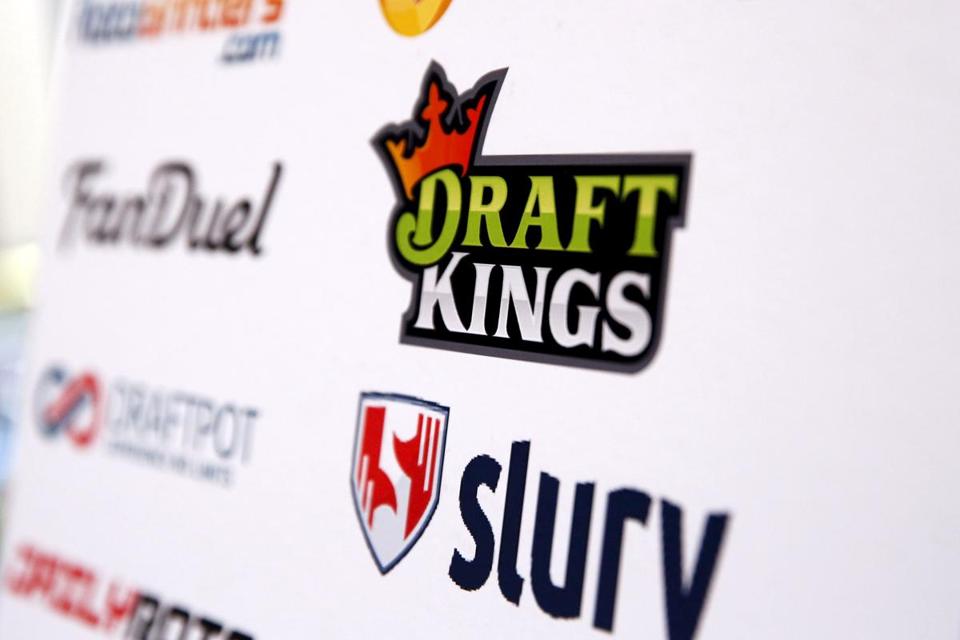 DraftKings and FanDuel, the two most dominant players in the growing industry of daily fantasy sports are said to be finalizing a deal for a merger, says a number of reliable sources that have knowledge of the situation.
A deal of this nature has been long rumored but never before considered imminent like it was called by these reliable sources. The announcement of a deal could come as soon as this week, after all the details have been finalized.
Media reports that have circulated the past few weeks said the two companies would be merging, and an important obstacle that was finally cleared was the financial settlement reached during last week with the two companies and the attorney general's office of New York.
Sources have said that some of the big details related to the merger that were discussed in meetings last week included the executive leadership of the new company, the merged entity's name, whether there will be one or two sites used and where the business will be headquartered.
FanDuel offices are in New York as well as Scotland, while DraftKings has its base out of Boston. One source who has been called very reliable in different media reports said that the recent talks about a merger have called for the companies to share revenue as well as expenses equally in the new company.
A spokesperson for DraftKings said that as the company stated on previously occasions, a possible merger is interesting to take into consideration.
However, the spokesperson continued, company policy is not to comment on speculation or rumors and no assurances exist now that any talk of a merger would have a positive result.
Nigel Eccles the CEO at FanDuel and Jason Robins the CEO at DraftKings have not had the best of relationships, which a number of observers said was a reason the merger has been held up.
However, Eccles has said publicly that the relationship he has with Robins has improved as the two businesses worked hand in hand to fight off challenges from a number of regulators and gain legal clarity in several states.
Each publicly acknowledged the discussions over a merger, which sources said has been going on since the start of the year.
Combined the two represent between 90% and 95% of the market for daily fantasy sports and federal regulators could step in and block any potential merger because of the huge market share the two represent.