Sportsbook Pays Out for Both Best Movie Awardees
February 28, 2017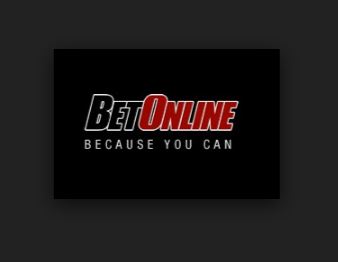 In a move reminiscent of the now almost infamous Paddy Power paying out for both Trump and Hillary bets, online sportsbook BetOnline.ag (SBA Rating A+) pays out bettors who wagered on "Moonlight" as well as "La La Land".
As you may have heard by now, there was a snafu when Faye Dunaway and Warren Beatty announced the award for Best Motion Picture last night. Someone handed them the envelope that contained the Best Actress award winner. That award went to Emma Stone for her performance in La La Land. The presenters said they only saw the title of the movie La La Land and announced it as the winner. The actual winner was Moonlight.
So, what is a bettor to do? Well if you bet at BetOnline.ag you need not fear. They decided to pay out both winners for the bet. The manager at BetOnline took to Twitter earlier Monday to announce that both wagers would be paid.
More about BetOnline: BetOnline is an international betting firm located in Panama that takes bets worldwide on every sport and many non-sporting entertainment events. They have been online since 2004 and have had great reviews since that time. There are currently no outstanding complaints on file for this company.
To see the rest of the Academy Award nominees and winners click here