Two Prop Bets in NFL 2017 Draft Worth Considering
April 24, 2017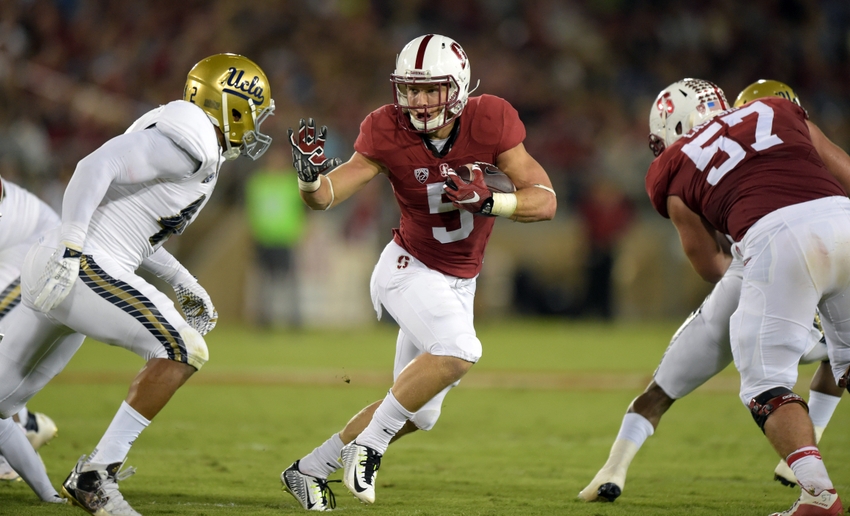 Thursday night the 2017 NFL Draft begins and another new group of talented football players are preparing to begin their NFL careers. This year like every year in the past, several questions arise at this time just hours before the first pick is made and this year is just the same.
Fans, bettors and pundits alike wonder if the Browns will hold on to their No. 1 pick overall and take Myles Garrett the defensive end from Texas A&M. Others wonder if the mediocre group of quarterbacks in the draft will drop down to the lower rounds.
A big question is how many defensive backs will likely be chosen during the first round. Due to so many different questions being asked a number of props have been prepared for football bettors to enjoy the three days of the NFL draft and try to line their billfolds with a few extra greenbacks or bitcoins, which ever they choose.
The list of NFL Draft props bets is extensive and time consuming to go through. Here are two props that are well worth the time to read through and do a bit more research.
Prop No. 1 – Will Christian McCaffrey Be Drafted Higher than 14.5 (+135)
Stanford's Christian McCaffrey is expected to go high in the draft. Running backs have seen some resurgence in the league of late thanks to players like Ezekiel Elliott and Todd Gurley proving rookies back are worth an early pick.
Nonetheless, both of those backs are workhorses who offered other rare qualities, but McCaffrey does not.
McCaffrey will likely be a versatile weapon on some NFL team if in the right situation, but he is not the same talent as LSU Leonard Fournette or even FSU's Dalvin Cook. LSU's Fournette will most likely go in the first 10 picked, but Cook as well as McCaffrey could end up going much lower.
Not since the 2010 draft have two running backs been picked in the top 15. Those two were CJ Spiller at No. 9 and Ryan Mathews at No. 12, so it does not bode well that McCaffrey will go in the first 15 picks.
Will Patrick Mahomes Be Drafter Later Than 24.5 (-120)
Quarterbacks will likely slide down in the draft due to the lack of talent. Most teams with a pick in the top 10 have signal callers on their roster that they have committed to.
However, it is likely a quarterback or even two will be chosen in the first round. Patrick Mahomes has the draft's strongest arm and a great deal of mobility but the passing scheme he played in college is not followed in the NFL and he would need to learn a whole new system.
Houston at No. 25 is desperate for a quarterback, but word is Mahomes might not be on the board at that time. He may just surprise many a go before that.