Receive a Sportsbook Payout Recently? Tell Us How Long it Took.
December 14, 2017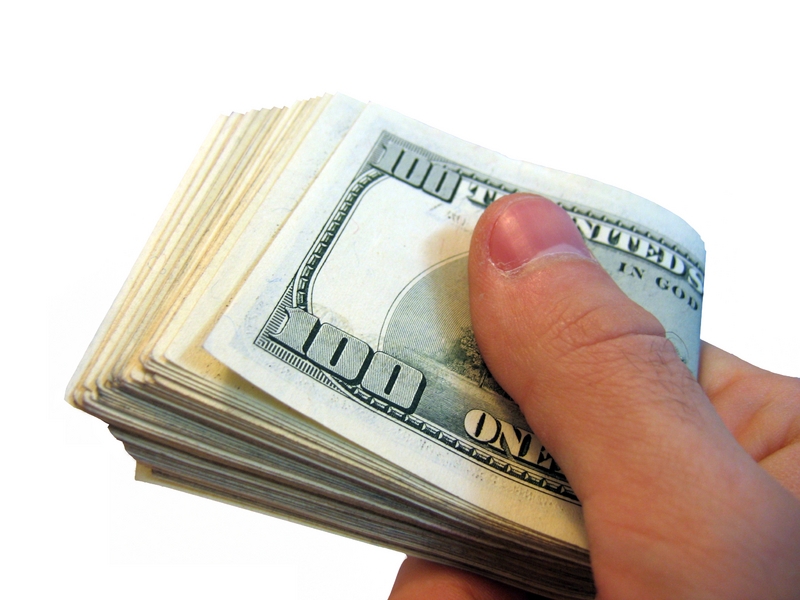 As part of running a free service that informs the public at large about sportsbooks' reliability, we depend on feedback from the readers. It's that time of year where we are reaching out to you to ask about speed of your recent payout.
Please use this contact form to let us know the following:
Sportsbook name
Payment method
speed of payout (from requested until money received)
Please feel free to include any other details if you like as well. We will use the feedback to help mold our sportsbook ratings. We will also publish a report very soon with the findings.
thank you for your participation.
SBA Staff