Intertops Re-Establishes Bitcoin Payouts
January 15, 2018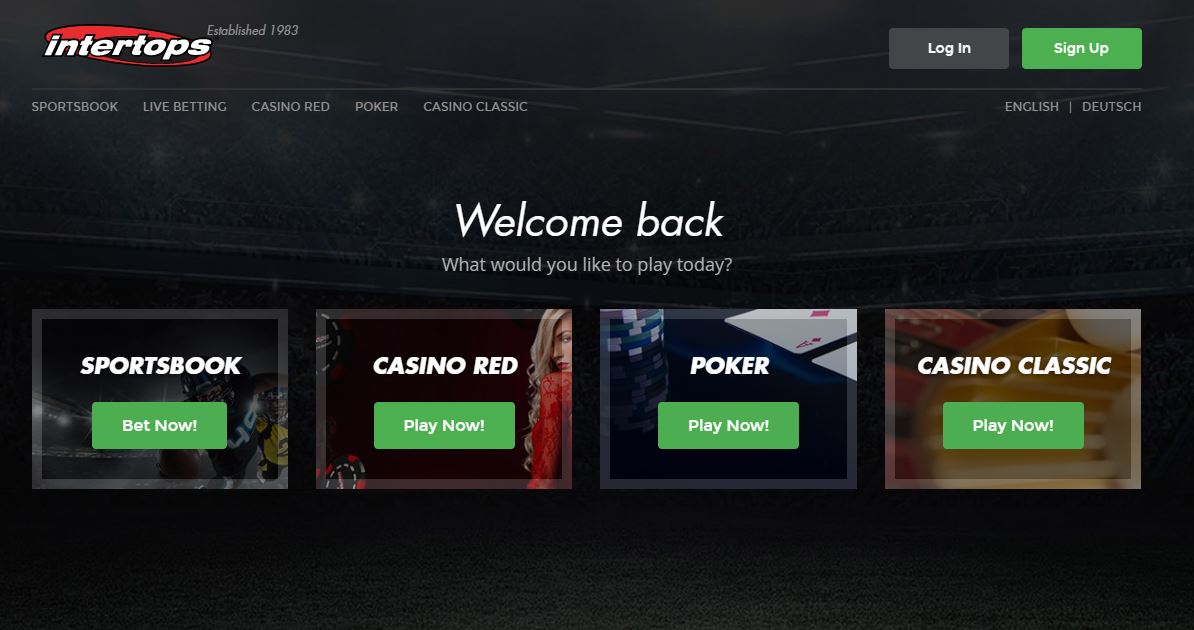 As first reported in our story "Bitcoin Payouts are Getting Slower and More Expensive" , Interops (SBA Rating A) was forced to take Bitcoin payments off the table as a means to payout customers. The reason was that there was basically a logjam with Bitcoin. The problem is that Bitcoin can only process so many transaction per second (7 per second as reported in November 2017). Not only that, but transaction fees are soaring to $15-$30 per.
Bitcoin programmers are well aware and have been working frantically on fixes (segwit2 for example). Also hard forks such as BCH, which is bitcoin Cash, a break off currency from Bitcoin which can handle currently up to 30 tps (transactions per second).
With Bitcoin prices stabilizing around $13,000 -$14,000, the fees have gone down. Also, so has the volume (somewhat) and transactions are speeding up. This has allowed Intertops to put the option back on the board.
More About Intertops
Intertops opened its online operation in 1996 and has never had major problems unlike many (if not most) of its competitors. Since SBA's launch in 2007 we have never had the sportsbook rated below an A. They have no outstanding late payments on our complaint list. Their lines are solid. Their customer service is responsive and their website is easy to operate.