NFL Championship Games Line Movement
January 17, 2018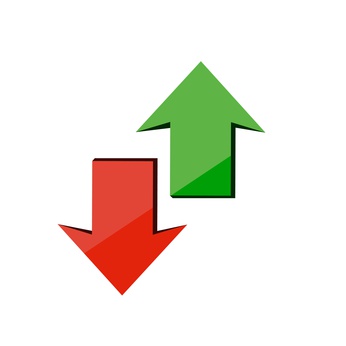 Here it is Wednesday, January 17, 2018, four days before the games which decide which teams will be in the Super Bowl. The games this weekend are New England vs. Jacksonville and Philadelphia vs. Minnesota.
The lines have stayed pretty firm the first few days but today we have seen some movement. The New England line was issued Sunday at New England -8.5 and was bet up to New England -9.5 within the first few hours. Today its back down to -8.5 at many places.
Minnesota was pushed out as -3.5 favorites on Sunday and that stayed stable until today when most sportsbooks pulled it back to -3. This is all very curious based on the impression we got from the two sportsbooks we interviewed. One said that it was pretty much even action on both sides for both games. The other said that there was around 65% lopsidedness on New England (money) and 62% on Minnesota (money).
The totals saw some adjustment too. New England's 46.5 point toal came down a tad to 46 points even across the board. Minnesota's total went up from 38 to 38.5 and is 39 at two major sportsbooks.
When it comes to betting the games the devil is in the details and shopping for the best number can make the difference between a win or a loss. Check out our sportsbook odds at www.sbaodds.com