You Can Bet the Super Bowl Before We Even Know Who Is In It
January 18, 2018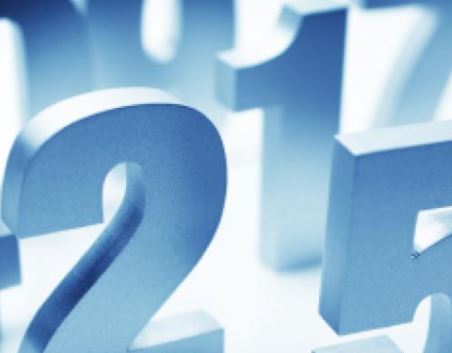 You read that right. Even though we are down to four teams left in the NFL playoffs, there are lines for hypothetical matchups. Some sportsbooks online take wagers on all four possible combinations of Super Bowl matchups. Some people may think this is silly but there is actually value to be had. If you think that a line is weak in any area, you can bet it now and lock it in. And if that matchup never occurs it is simple a "no bet". You get your money back.
Below we are going to put what the hypothetical lines actually are and what we had them at here in the office before looking at the official lines. The lines are provided by Bet Online, a company located in Panama.
Actual
Philly +7
Patriots -7
Vikings +2.5
Patriots -2.5
Jax -2.5
Philly +2.5
Jax +5.5
Minny -5.5
SBA Office Hypotheticals:
Philly
Patriots -7.5
Vikings
Patriots -4.5
Jax -2.5
Philly +2.5
Jax +3.5
Minny -3.5
Right off the bat you can see the matchups that, if they occur, have value for us. Jax +5.5 vs. Minny and New England -2.5 vs. Minny. The obvious correlation here is that we think Minnesota isn't as good as the sportsbooks rankings. They had a miracle play to beat New Orleans.
You may think "well I will just wait and bet the game when it comes to fruition." The problem with that thinking is that these lines will most likely not be the same ones used on the actual Super Bowl because of the two games being played between then and now.