William Hill Fined 6.2M Pounds
February 21, 2018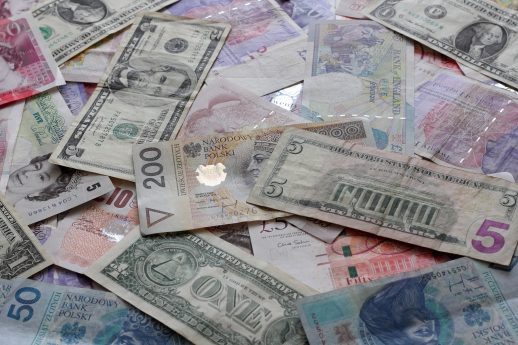 It was announced this week by Britain's Gambling Commission that the UK sportsbook William Hill did not do enough to enforce anti-laundering rules and had allowed ten people to deposit large funds with the ultimate intention to launder them.
People looking to launder money from criminal activity will sometimes try to use casinos and sportsbooks to move the money in and out and claim it as a win, therefore legitimizing the money.
In a statement, the Gambling Commission stated that William Hill's management "failed to mitigate risks and have sufficient numbers of staff to ensure their anti-money-laundering and social responsibility processes were effective". The commission went on to say that William Hill profited 1.2 million pounds (GBP) from the transactions.
William Hill has reportedly been very cooperative during the investigation. They are a very large company with betting shops all over the world including UK and Las Vegas, USA.
The Gambling Commission issued a penalty of 6.2 pounds on William Hill, only the second highest such penalty ever issued. The largest was issued to last year to 888 and was a hefty 8.7 million pounds.
The investigation by the Gambling Commission covered the period between November 2014 and August 2016. William Hill will pay more than £5m for breaching the regulations and "divest themselves of the £1.2m they earned from transactions with the 10 customers", the Commission said.
William Hill was ordered to appoint external auditors to help prevent situations like this from occurring in the future.
William Hill is currently rated as A Grade at SBA and we have gathered this news does not affect their ability and has not affected their record of paying out. For previous stories about William Hill on SBA Click.