DraftKings Hires Head of Sportsbook
February 27, 2018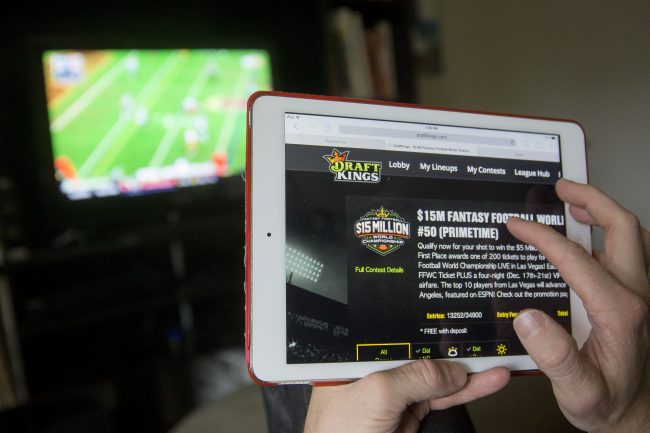 DraftKings is a very well known operator of a daily fantasy sports website and app. Their specialty is offering games of chance and skill with regards to popular sporting events. So, it came as no surprise that they have just hired Sean Hurley, a head bookmaker, formerly of Amelco UK Ltd.
They are putting Hurley in New Jersey where there is already legal casino action, and expected legal sports betting. "He will focus on preparing Sportsbook as a potential new line of business for DraftKings in anticipation of the pending Supreme Court decision in Christie v. National Collegiate Athletic Association," according to DraftKings.
This is a much-anticipated change for DraftKings and other DFS operators. Reports are that the amount of signups for their fantasy sports product has dropped every year since they peaked several years ago.
It is also important to note that the MLB and NHL have partial ownership of DraftKings. NFL owners Jerry Jones and Robert Kraft are also members of the investment group that has backed DraftKings. So, there stands little reason that the pro leagues would stand in the way of creating a sports betting platform.