Professional Sports Prepare for Sports Betting
April 12, 2018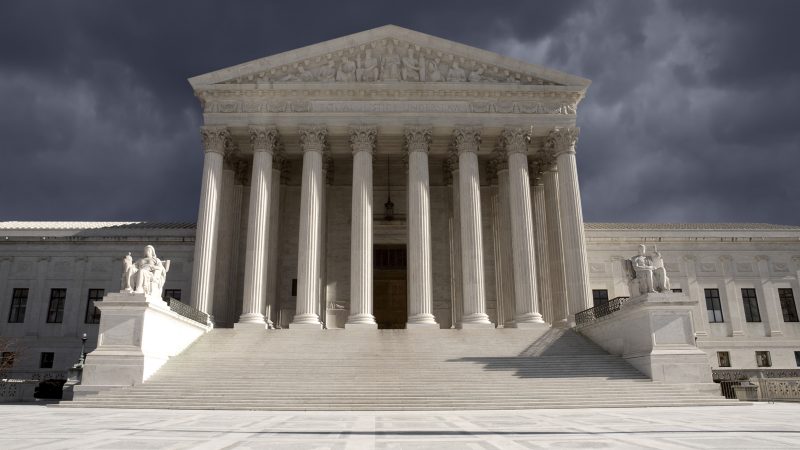 Although the Supreme Court of the United States has not published their verdict on whether sports gambling can be legalized and regulated at the State level, there are plenty of signs that it is going to happen. The most recent sign is the fact that the players unions for the top four professional sports in North America have joined forces to protect their interests.
The unions for baseball (MLBPA), football (NFLPA), basketball (NBAPA) and hockey (NHLPA) have begun working together to get on the same page for their stance regarding sports betting.
Realizing that it is most likely going to happen very soon they have released this joint statement: "The time has come to address not just who profits from sports gambling, but also the costs. Our unions have been discussing the potential impact of legalised gambling on players' privacy and publicity rights, the integrity of our games and the volatility on our businesses."
They went on to say: "Betting on sports may become widely legal, but we cannot allow those who have lobbied the hardest for sports gambling to be the only ones controlling how it would be ushered into our businesses. The athletes must also have a seat at the table to ensure that players' rights and the integrity of our games are protected."
As you may already know, the effort to make sports betting a well-regulated and accessible form of entertainment was started by New Jersey years ago and the Supreme Court ruling is expected very soon. Their case was based on the fact that Nevada, a main competitor for gambling tourist dollars, had an unfair advantage. New Jersey wanted in on the sports betting action. They are officially challenging the sports betting ban as unconstitutional.