Appeals Court Considering Legalized Sports Betting in New Jersey
February 18, 2016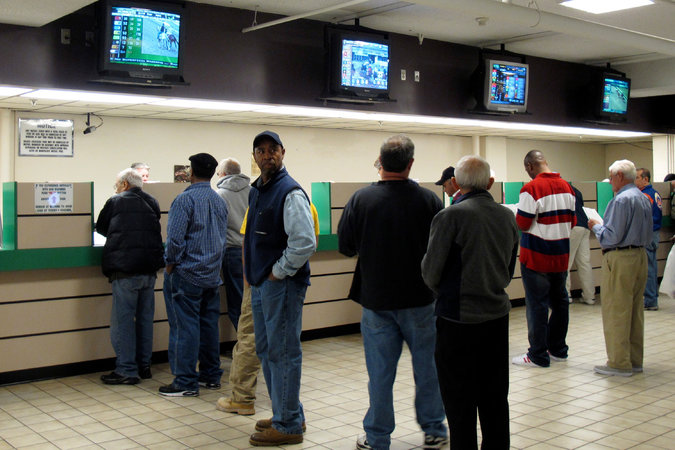 Officials in New Jersey have wanted to legalize sports gambling the past few years despite a federal law from 1992 that forbids the vast majority of states from either authorizing or overseeing the gambling.
U.S. appellate judges on two occasions rejected state officials in their attempts with 2-1 decisions against legalizing it. However, on Wednesday it was being reconsidered in front of a full Third Circuit Court.
Each side has hired a former solicitor general in the U.S. for their fight. Governor Chris Christie and New Jersey hired Theodore Olson, while the NCAA, NFL and other professional sports league hire Paul Clement.
Christie complains that the state is losing millions of dollars and could help boost Atlantic City, which has seen growing problems in its business.
The law that was revised in 2014 would allow there to be a sports wagering in casinos in Atlantic City and certain racetracks.
The U.S. Attorney for the state of New Jersey, Paul Fishman, said the law authorizes gambling at the sites previously mentioned by prohibiting it anywhere else.
He said that was a violation of the 1992 Professional and Amateur Sports Protection Act, which was passed after the U.S. Congress gave an exception to Nevada and a couple of other members of Congress.
New Jersey back in 2012 said that gambling was taking place all across New Jersey and they wanted to be able to regulate it.
Ronald Riccio, representing the Thoroughbred Horsemen's Association, is trying to assure the panel of judges said the industry would police itself without problems.
After one just said it could be the Wild East, Riccio noted that other industries real estate, oil and legal professions all regulate themselves.
One of the judges was worried that other states would follow suit and just disregard the federal law.
The panel of judges is expected to take a number of months prior to issuing their decision. New Jersey, if it end up losing, could appeal to the U.S. Supreme Court.