BetOnline Website Down
April 23, 2018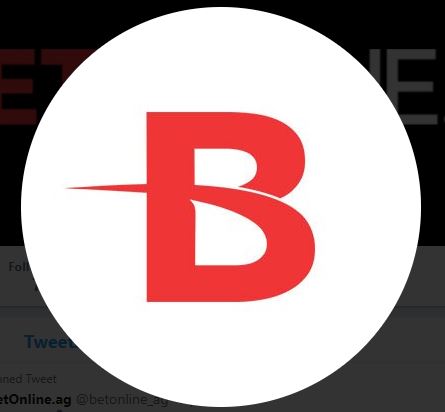 Popular online sportsbook Betonline.ag appears to be offline again. Starting yesterday we received several emails and confirmed it was down for us as well. Today, the site is still down. The site was a target for a massive DDos attack six weeks ago and was down for the better part of two weeks. They were able to return to operation with the help of the company Cloudflare, which specializes in web security, and more specifically in brute force and DDoS attacks.
The tablet version of the sportsbook site, which is what some clients were able to use when the main site was down last month, also appears to be down. It is located at url https://tablet.betonline.ag/
As you can see from the Twitter screen grab below, customers are getting pretty irate. BetOnline's twitter accounts have not been any help either. They have not been active in the last 24 hours and there are no comments by them on the subject matter.
The current situation is hard to watch unfold as Betonline has been a major force in online sports betting since the early 2000's. It is hard to watch them struggle so badly with this situation. We will continue to monitor the situation and post news as we get it.