Big Movement – NCAAF Championship Odds
September 7, 2018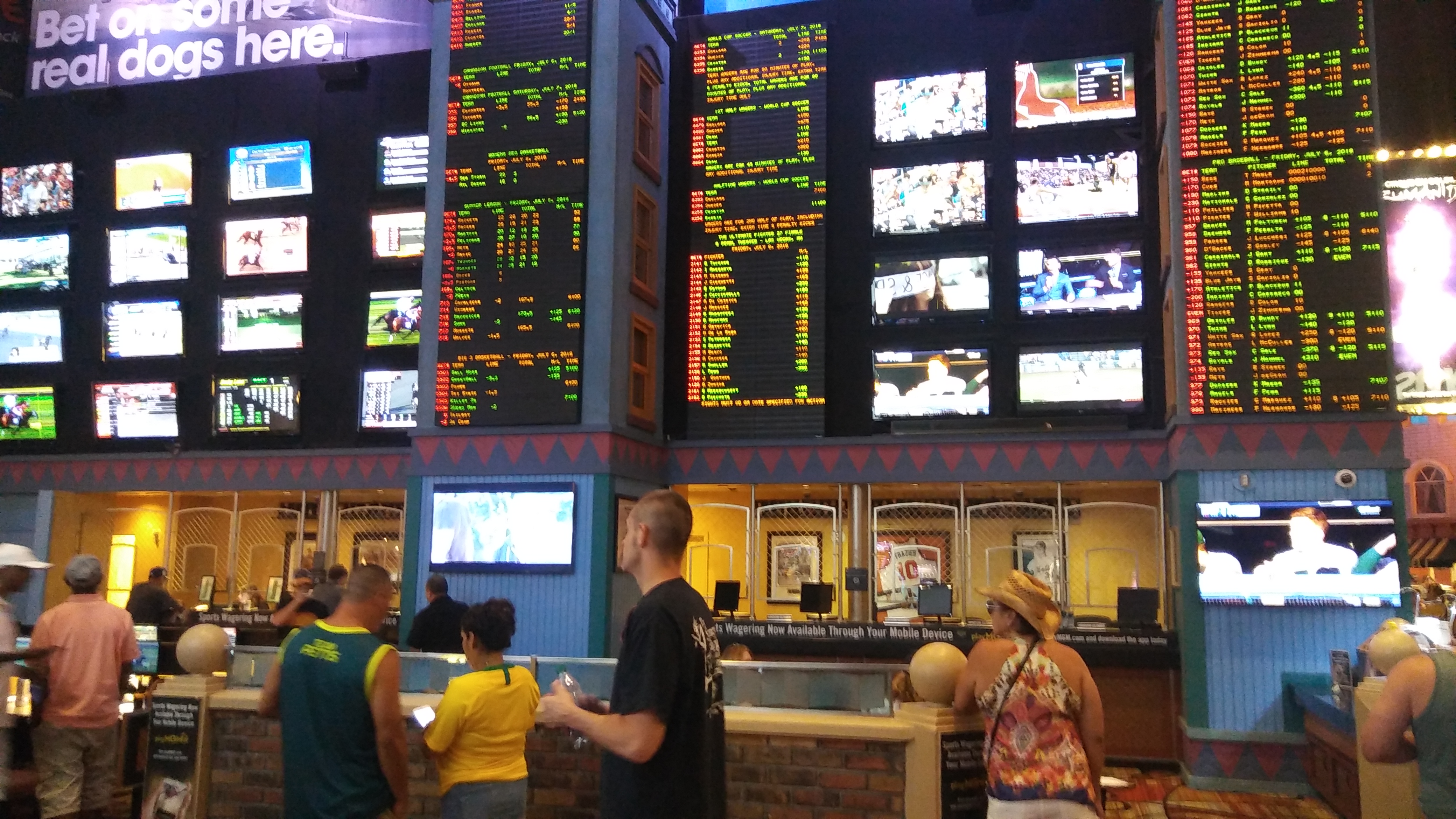 After just a couple weeks of college football (one full week and one partial) the college football championship odds have greatly changed for some teams. Since our college football championship odds article back in June, much has changed. Teams have decided on starters, injuries have happened and, most importantly, games have been played.
It is important to remember that odds reflect how the public is betting the team. Betting odds are not the statistical likelihood that a team will win it all.
Listed below are some of the major shifts:
Alabama – The favorites to win it all started at +240 and now are down to +200. This is because they dismantled Louisville in game one and the biggest problem they face is which great starting QB is better. Still, there is no value here on this line. It is too expensive.
Auburn – Started at +2500 and after beating #6 Washington is down to +1200. A solid QB, RB and great defense make Auburn the real deal and +1200 is an OK value but there is better value available.
Clemson – In June they were +600 to win it all and that has since come down to +350. Beating Furman 48-7 was no feat of strength so we really don't know why the odds shortened here. Guess some people felt they saw enough from the Furman game to throw down some cashola. But, I think the price isn't good enough to bet your money. I am bearish on Clemson. Not that they can't win it all, but at only a +350 payoff, there is a huge field and better value available.
Michigan – Dropped like a lead balloon from +1400 to +5000 after losing to Notre Dame. The Wolverines were largely anemic on offense. They will basically have to win out in order to win the title, which is something that I am not very confident they can do. Skip the Wolverines.
Penn State – Whoa Nellie! The Nittany Lions needed overtime to defeat Appalachian State and as a result their stock has dropped significantly. They went from +1800 to +5000. I think Appy State is a giant killer and Penn State is still really good. I am buying Penn State at +5000. (Free Pick: I think they beat Pitt pretty good tomorrow. PSU is laying 7.5 and I am gonna take them for a dime).
Miami FL – Got the tar beat out of them by LSU. It was never close. The Hurricanes dropped from +2500 to +6600. Yikes. That is a big payout but I didn't see anything from Miami that would suggest they are worth risking the money.
Oklahoma – Has much shorter odds after beating mighty Florida Atlantic 63-14 last week. The Sooners went from +2500 to +1600 odds. A big mistake people made in week was thinking Lane Kiffin is a good enough coach to keep FAU within 21 points of Oklahoma. The Sooners haven't proven anything yet and therefore these odds are a bad value.
Texas – Was already a long shot at +4000 and their odds just got worse with a loss at Maryland. The Longhorns are now +6600 and I honestly don't see them threatening for a national title.
LSU – Value value value! The Tigers odds actually got longer since they beat up on Miami. They went from +3300 to +4000. As far as betting on LSU +4000, all signs point to yes.
Virginia Tech – My favorite team right now. I took them at +20,000 a few weeks ago. Sportsbooks currently have the Hokies listed at +6500. And guess what? I still like them at that much lower price. They have a super soft schedule and only have a couple good teams left on the board. Well, one and a half good teams. One of them is Miami and we don't know how they will recover after the LSU beat down. The other is Notre Dame. We think the Hokies can beat Notre Dame in Blacksburg. You can see the rest of the Hokies cake walk schedule here.