How to Find the Best USA Online Sports Books
September 9, 2018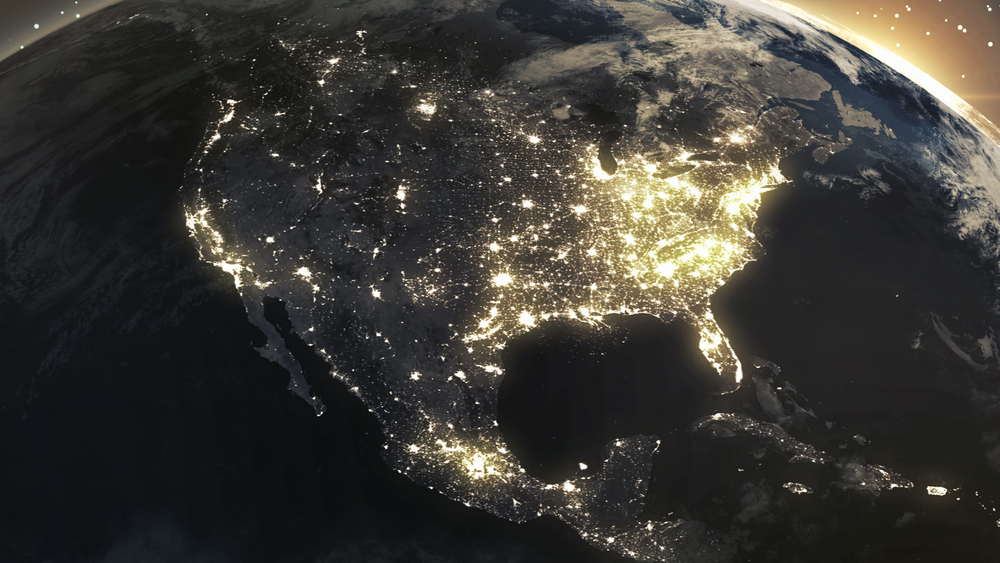 In May of 2018, the US Supreme Court ruled it was unconstitutional to block states from allowing its citizens to wager on sports. Within weeks of the ruling, several states, including New Jersey and Delaware (joining Nevada), had licensed fully operational land-based sports books, which have since started taking wagers on sports like MLB, NCAAFB and the NFL.
For now, online gambling enthusiasts will have to continue using offshore sports books if they want to bet on games using their computers and smart phones. The legalities of doing so would seem to be a thing of the past. Fortunately, it's just a matter of time before US-based online sports books start popping up on the Internet. When they do, there is going to be a whole generation of online sports bettors who will be looking for the best US online sports books.
So how should you go about looking for the best US online sports books? With the time drawing near, there are three criteria you should look for when looking at online sports books. Let's take a quick look at these criteria.
Reputation/Reliability – It might be difficult to get a feel for a new gambling website's reliability and reputation with little information to consider. However, it's a good bet most US bookmakers will enlist the services of established online gambling providers. In fact, this would be exactly what you would want to look for from your online bookmaker. You want them to be properly licensed, well-regulated and able to offer a wagering platform that's easy to use, courtesy of one of the best software providers in the industry.
Roster of Available Sports and Betting Options – Most US sports bettors like to focus on US-based sports leagues like the NFL, MLB, NHL, NBA and college sports. They don't tend to have much familiarity with international sports like soccer, golf, tennis, rugby, cricket, Aussie Rules Football, etc. European-based sports books offer a full range of sports. It's something US online sports bettors might enjoy if they have an opportunity to get familiar with other sports. As a sports bettor, you should demand the right to make your own wagering choices, which requires access to as many sports as possible. That should also apply to betting options such as straight bets, teasers, parlays, prop bets and future book options.
Bonuses – If the bonuses currently being offered by legal US-based online casinos are any indication, US sports bettors will have to be willing to hold out for better bonuses. The online gambling industry is highly competitive. As long as there are several online bookmakers operating in each state, the bookmakers should be willing to offer a few decent bonus packages with player friendly terms and conditions. If not, it's up to the US gamblers to put pressure on the bookmakers for better betting value. Eventually, each online bookmaker will come around if for no other reason than wanting to beat out the competition.