Strategy for Betting Championship Futures
September 11, 2018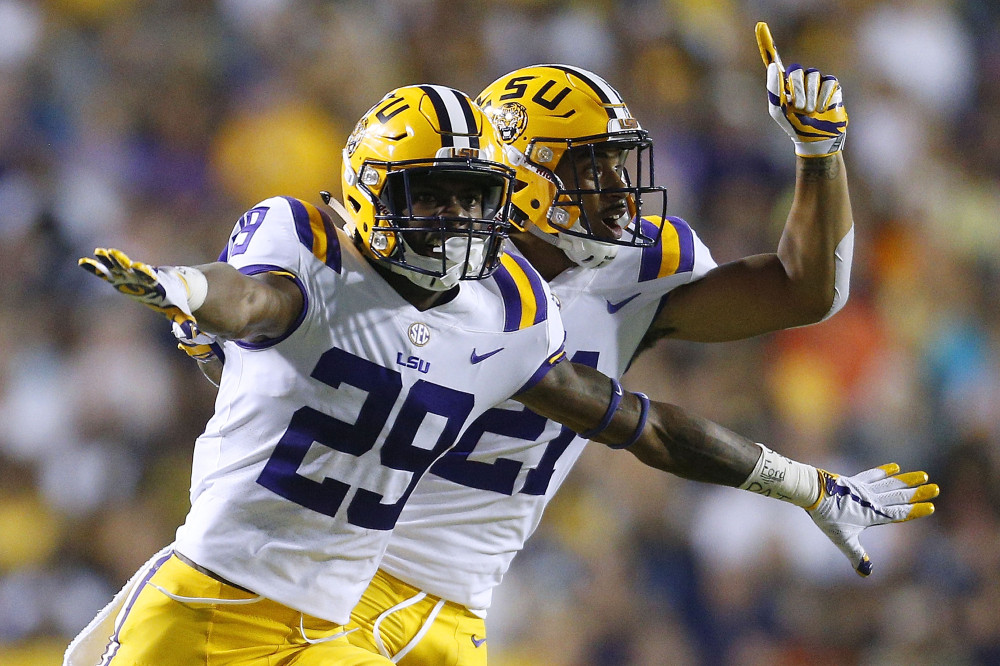 Some folks may think that betting championship futures is about betting the team you think is most likely to win. That is at least only partially true. It is about finding the best value as well as likelihood to win. My strategy is actually to bet several teams that offer great odds and also have a decent shot of winning it all.
When determining the likelihood of winning it all, you must factor in how good the team actually is. That is without question. But, also factor in that teams strength of schedule. When will they play the "heavies" on their schedule. If they play them early, then a team can survive that loss and rebound. If they win out, they can be in the title game. We have seen that happen many times over the years. A perfect example of this would be Washington. They started at +2500 an were ranked #6 in the nation. Washington is easily a team that could win out and be in the NCAAF playoff.
You may be thinking "why bet several teams if only one can win the title?". That is simple. If one of your bets wins and you got decent odds, it covers all the money risked and you should have plenty left over to lose on the Super Bowl (humor).
example (Using week 2 odds):
You bet
Mississippi State +6000 for $100
Virginia Tech +6500 for $100
LSU +3300 for $100
Sometimes I like to throw in a real long shot or two that have a realistic shot to run the table and make the playoffs:
Oklahoma State +10,000 for $50
Oregon +10,000 for $50
You now have five shots at the title for just 400 bucks. All of them are great value. If Alabama screws up at any point (like Clemson almost did in College Station) your odds just improved. And you are locked in! Let's say your medium bet, LSU wins it all. You can collect your $3,300 from the sportsbook, subtract your $400 investment and you have $2,900 left ($2500 after you send us $400 because you feel it would be the right thing to do. LOL. Kidding not kidding.).
Note: I like the picks mentioned above and are the ones I actually bet myself. You can see a few of the other teams I bet last week which I felt had value: College football teams betting value