New Jersey Sports Betting Update
September 13, 2018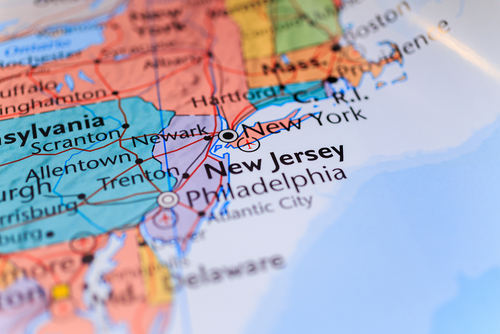 Watching residents of states that have approved sports betting enjoy their new-found freedom has been gratifying to say the least. Before now, going down to the local sportsbook to throw down some cash on your favorite team (or some teams you think will cover the point spread) is an activity only enjoyed by residents of Nevada and online sportsbook patrons.
In this article we will be going over two items related to one of the new sportsbook states: New Jersey
BetStars Online Sportsbook
The folks at world-famous Poker Stars (The Stars Group) have been able to launch their new online sportsbook which caters to the folks that live in NJ. The online sportsbook is powered by UK-based sportsbook solutions provider Amelco. The company and platform have already been a hit world-wide and in 2017 alone generated $800 million in revenue.
The company is hoping to compete with the outstanding bonuses already being offered by offshore books by offering their own bonuses valued at up to $500. The apps are available in iOS and android with the PC client expected to be available in the near future.
DraftKings Reports Revenue for August
August was a good warm up month for DraftKings online wagering services. These numbers don't really include any football bets so the September report will be very interesting.
DraftKings is the popular online fantasy sports company that now also offers sports wagering in New Jersey.