NFL Week 2 Betting Wrap Up and Linesmaker Quote
September 18, 2018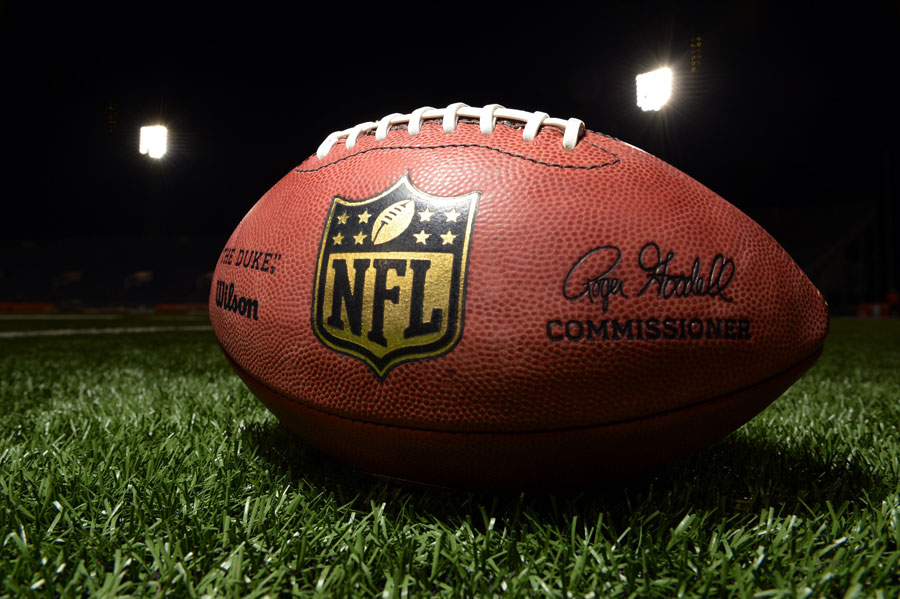 Last night's MNF game was the end cap to another exciting weekend of NFL football. There were some mild upsets as far as the teams the general public thought were going to win. Also, numerous upsets regarding the teams bettors were riding.
The Linesmaker for Youwager.eu gave us this comment: "As for the overall week was a great weekend. Lot of big games. Biggest game Pats losing to the Jags. Public was all over Pats and once Fournette was ruled out the sharps jumped on NE as well."
Simply put, the sportsbooks have good weekends when underdogs and unders cover. Underdogs went 11-5 this past weekend leaving the betting public hurtin' for certain. Furthermore, of those underdog covers, 7 of them won outright! That puts a hurtin' on all the moneyline bettors as well as some of the teaser bettors.
The UNDER cashed 9 out of the 16 games. Public loves betting OVER. Who in their right mind prefers to watch a game and cheer against scoring? It is an odd feeling, but we have all been there before.
This year you are seeing much more parity than years past. Other than Buffalo, any team can come out and shock almost any other team. I think the Rams are clearly the best and the Bills are clearly the worst. But, that can change any week, which is why NFL football is exciting.