Free SBA Gear Offer Expires in Two Days
October 4, 2018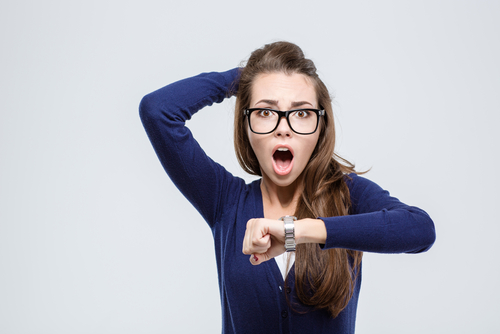 Many people have taken advantage of this one of  a kind offer. In simple terms you deposit at sportsbook and get free hat, shirt and paperback book. $50 worth of gear and you only have to deposit $50. Plus you get whatever bonus the sportsbooks is offering.
How to Claim:
Sign Up and Deposit a minimum of $50 at a Recommended Sportsbook (Must be first time sign up and deposit).
Email us at admin(at)sportsbookadvisor.com with your name and account number.
Receive free gear. Its that easy.
More about the hat, shirt and book can be found here Free Shirt, Hat and Book
Offer expires at Midnight on October 6th Eastern Standard Time.
Hurry, there are only three books left.*
*If we run out of books SBA reserves the right to send just a shirt and cap.