Quick…. Mid to Late Season Winning Angles
November 9, 2018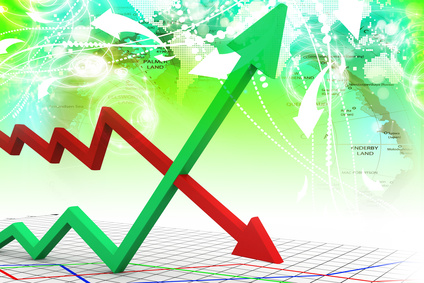 For the NFL:
Before the Bye Week:
Going back to 2004, teams prior to their bye week, have covered 65% of the time.
Example:
In 2016 there were 19 wins against 10 defeats.
Three of those losses were by 1/2 point! (make sure to shop for best betting lines)
(Note: 3 games were not included. Two teams played each other, while one was a push.)
After the Bye Week:
Most think that teams win more often.
They do, but not against the spread!
For College:
Streaks:
This is about as mundane as it gets, but who cares, because this angle converts.
Teams that cover 3 weeks in succession, have trouble winning ATS in the 4th.
This works for two reasons:
a) Everybody likes a winner, especially losing handicappers.
b) The Sports Books inflate the line on the winning team to attract the public to that side.
The public loves teams that win and cover.
Just like most investors (maybe 2018 should be excluded), who don't take advantage of market situations.
Most usually buy high and sell low.
Contributed by John Rothschild
(Recent articles at SI, ESPN, Bloomberg News, New York Sports Scene)
Author of Best Selling:
Football Betting Made Easy
John Rothschild
[email protected]