USC vs Notre Public Betting Play
November 24, 2018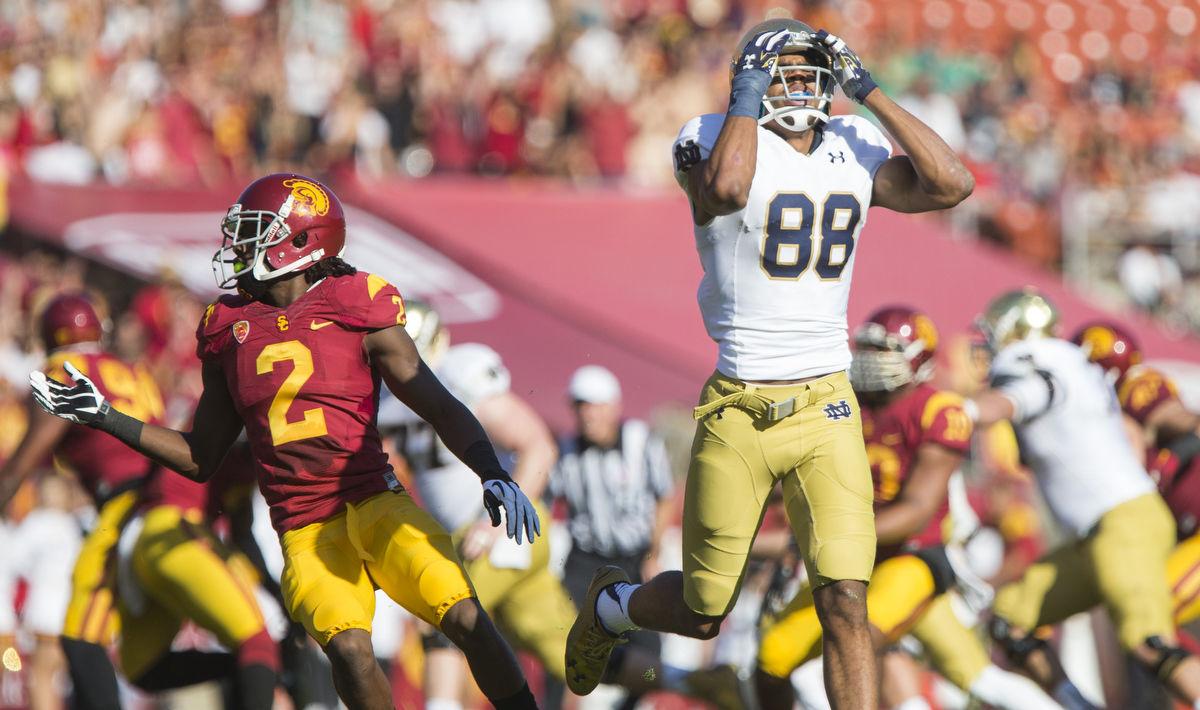 Tonight's USC vs Notre Dame game is the marquee game of the night for sure. Besides being the rivalry game that people love to bet every year, this year it has championship implications for at least one of the teams.
Notre Dame is 11-0 and ready to win this game and get into the playoffs for their shot at a national championship. USC is only 5-6 and would love to play spoiler to Notre Dame's championship hopes.
Beside the very strong circumstances that support a USC cover, which we wrote about over at Free Picks USA, there exists the lopsided public betting numbers. It seems that the general public thinks that USC has no chance at covering this game. And they for sure don't think they can win outright.
According to several online publications (as well as our sportsbook contacts), the public is on Notre Dame -11/-12 to the tune of 82% combined. That is massively lopsided betting. This fits right into the ATP (Against the Public) mold. Simply put, if the game meets certain factors, it is a great betting opportunity. Here are those factors:
Well publicized matchup. One that intrigues even causal fans/sports bettors.
Prime time game (where most fans will be downing a few and watching the game). This insures plenty of "Joe Public" types betting on the game.
Over all total money and tickets are on one team at 70% or higher.
The theory behind this strategy is simple. Sportsbooks make money and the public loses (in the long run). And sportsbooks make large chunks of money on games that are lopsided and well publicized. This doesn't mean that it is a guaranteed win. But, if you play the right ATP plays, you will end up winning more than you lose. Take USC +12 and if you are feeling froggy take 10% of that bet and put it on USC +400. Bet this pick at the top sportsbooks online and get a good sign on bonus. Use that bonus for your straight up bet.