Big Bets Won and Lost, Weekend Sportsbook Betting Wrap Up
December 4, 2018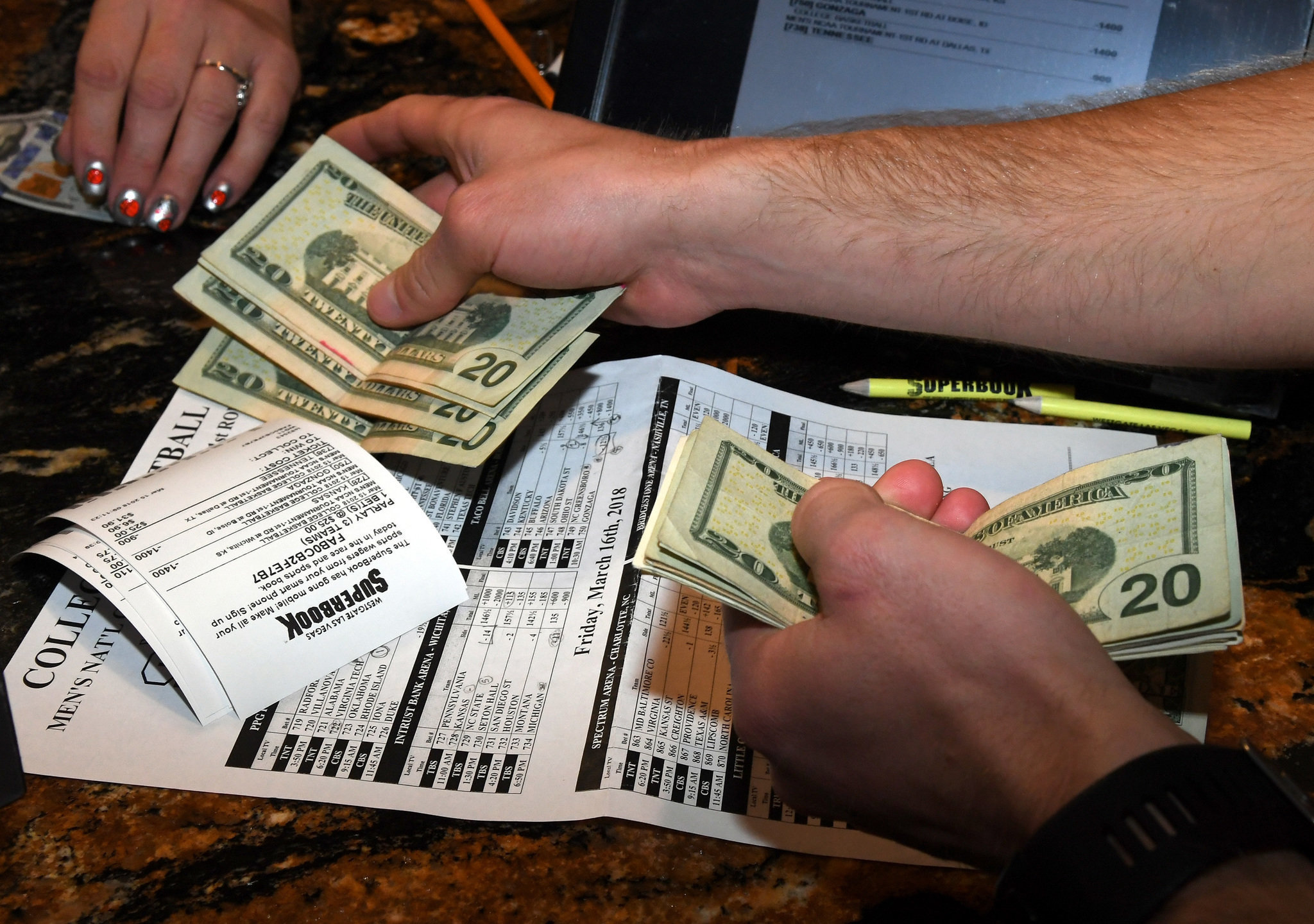 This past weekend was yet another mixed bag for the public and the sportsbooks (it usually is). The roller coaster starts Thursday and culminates on Monday night and starts all over again three days later. Here is a short wrap up from this past weekend's football betting.
In the NFL, the favorites went 7-9 overall and the Over/Under record was 5-11. You can really see the scoring swing back down after the crescendo from a few weeks ago.
College football was a different story. The favorites dominates as they went 13-3. The over/under record was a even 7-7. If you bet the all the favorites this past week then you cashed.
Head Linesmaker George from Youwager.eu said the following about this past week: "Thursday night game started the week off right with the Dallas upset. Everyone had New Orleans. Saturday we had mixed day with the NCAA championship games. Nothing really standing out from the customers as a lot of the games were even writes. Biggest game was the Ohio St game and the customers were all  on the right side there. Sunday was a good day for the house GB going down and the late come back from the Chargers."
There were reports from Vegas of some huge bets. A $330,000 wager on the Falcons (a season high for MGM single bets), followed a little bit later by a bet that doubled that amount, a single bet on the Patriots.
"The $330,000 bet on the Falcons didn't last long as the largest of the season for MGM. It was promptly eclipsed Sunday by a "mid-six-figure" bet on the New England Patriots -5 against the Minnesota Vikings."@DavidPurdum on a tough weekend for bettors:https://t.co/RyNKQs3BNG

— Ben Fawkes (@BFawkesESPN) December 3, 2018