Sports Betting in Virginia is a Very Real Possibility
January 1, 2019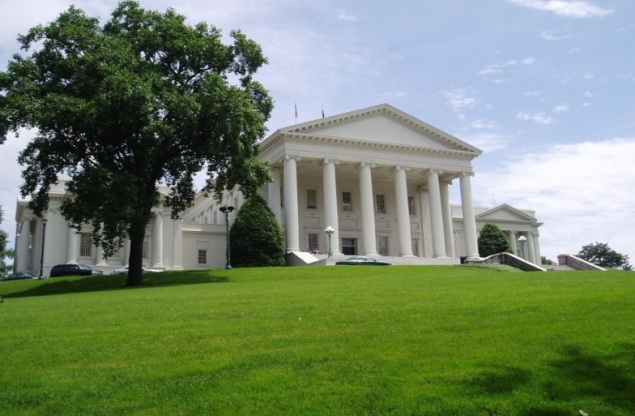 There has already been a lot of activity regarding sports betting in the U.S. State of Virginia. It seems that Virginia may be the one of the next states to adopt a legalized and regulated form of sports betting. A bill introduced by Delegate Mark Sickles is different than new gambling legislation in other states in that it addresses online sports betting and lotto sales only. It has no mention of land based or "brick and mortar" establishments.
According to Forbes, the bill, if passed, the new law would allow for five new sports betting licenses to be granted at a fee of $250,000 a piece with a $200,000 renewal fee. The state would impose a 15% tax on revenue. The financial forecasting company Oxford Economics suggest that as much as $380 million per year could be generated from a handle of about $5.2 billion.
Virginia is looking to join the eight other states that currently have legalized and regulated sports betting within their territories. At the time of publishing this article, those states include:
Nevada
Delaware
New Jersey
Mississippi
West Virginia
New Mexico
Pennsylvania
Rhode Island
States with legislation in the works and expected to pass in 2019 are:
New York
Arkansas
Kentucky
Missouri
Ohio
Tennessee
Virginia
States moving in the direction of sports legalization in 2019:
Connecticut
Illinois
Michigan – Was on the fast track until Governor Bill Snyder vetoed sports betting and DFS bills on Dec. 30th
Indiana
Massachusetts
Maryland
Minnesota
Kansas
Iowa
Louisiana
Oklahoma
South Carolina
California
Oregon
Montana
Washington D.C.