Two More Angles to Help Your NFL Playoff Handicapping
January 2, 2019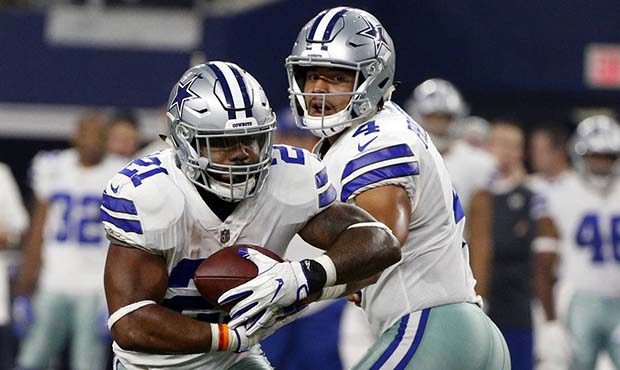 We previously forwarded an angle stating that:
Bowl underdogs that cover usually also win outright.
Hope you took advantage!
This year's figures: 2018
Bowl Result (not including pushes or 1/2 pt decisions)
Favorites who won: 23
Dogs who covered: 16
Dogs who covered and also won: 14!!
---
Two more NFL Playoff Angles that convert (for part 1 click here):
1. Rematch of non-divisional opponents:
This works for two playoff teams that played each other during the regular season.
The play is on the team that lost the first matchup straight up.
Why?
Again, the public often expects that what they saw last time will happen next time.
It usually doesn't.
2. Underdogs winning two games in succession:
The play is on a current underdog that has won two games in a row straight up.
Note: The underdog's first win can be at the end of the regular season.
Why?
The public likes favorites that are advancing in the playoffs.
Remember… you're looking for value to increase long term R.O.I.
We're playing a "market" as well as a game!
---
Contributed by John Rothschild
(Recent articles at SI, ESPN, Bloomberg News, New York Sports Scene)
Author of Best Selling:
Football Betting Made Easy
More?
John Rothschild
[email protected]