FanDuel Sportsbook Pays Both Alabama and Clemson Bets
January 10, 2019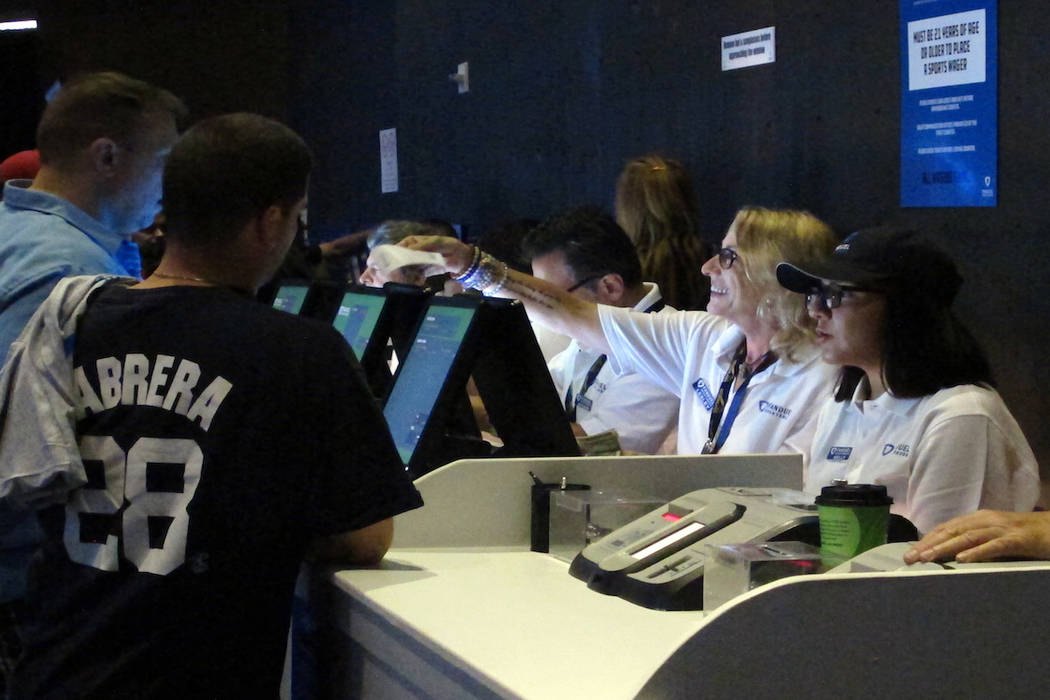 In December FanDuel sportsbook announced they would be paying out Alabama Futures bettors well before the actual game. In their statements they said that they are so sure Alabama is going to win it all that they will pay out now. They also stated that they would, of course, pay the winners tickets of the team that won if Alabama did not.
Novices may actually think that FanDuel had lost their mind and were risking their money for no reason. But, most people had figured out it was a publicity stunt. This isn't a new strategy. And if you know anything about the parent company Paddy Power, you know that they have done this before. They paid out Hillary Clinton Presidential futures bets back in 2016 before the election. These types of actions are calculated down to the decimal point. They know that even if they get the heavy favorite wrong, that their losses pale in comparison to the exposure they will probably get from media.
Yahoo news is reporting that the sportsbook could lose as much as $300,000 from the venture. But like I said, they are receiving much more than $300,000 worth of press. And that figure is only the worst case scenario. Those losses are only real if the parlays that are tied to the Alabama futures bet cash. In reality they are only out $40K as of press time. It is a gimmick that has thus far paid off.
Gimmicks like this will only become ineffective (marketing wise) if they are done often enough that they don't make the news cycle. But even then, the sportsbook will not overexpose themselves. They will pick a side that is heavily favored to win, increasing the chances that they wont have to pay two sides at all.
You have to ask yourself, if you were marketing chief for a billion dollar betting company, would you risk $40-$300K if you were assured that your company name and product were mentioned on most major media outlets and all sports betting outlets in the western world? Especially, if there was a very high chance that the stunt wold cost you $0? Of course you would.
Valuing national media and social media exposure on this scale is hard to do from outside a media firm, but just quickly going over some numbers and articles on the subject, it is fair to say it is worth in the millions of dollars.