Super Bowl Odds – Final Four NFL Teams
January 18, 2019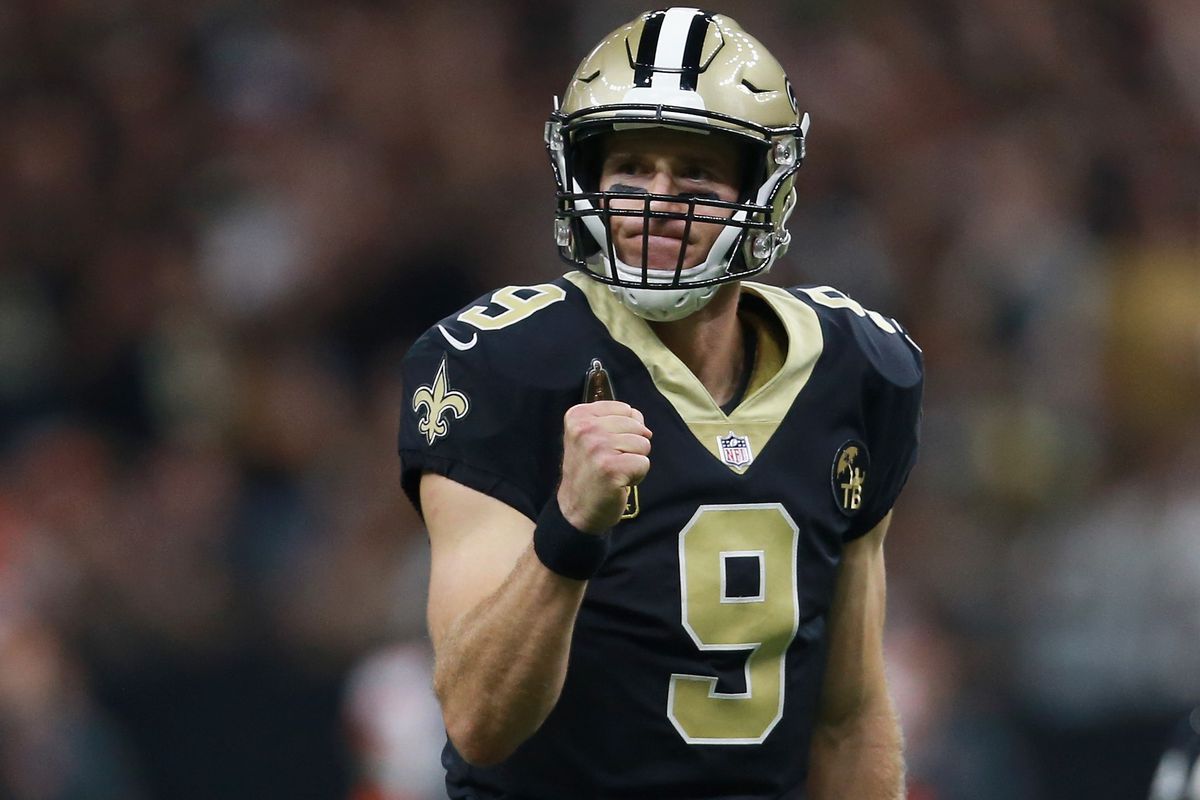 Every sports bettor is awaiting Sunday like little kids await Christmas morning. It's not just the magnitude of the games at hand that make them so exciting; it's the fact that three of the four teams have a chance to return to the Super Bowl after many years. In the case of the Chiefs, they may make their first Super Bowl appearance since Super Bowl IV in January of 1970. Richard Nixon was president and the United States was bogged down in the Viet Nam War when the Chiefs last took to the biggest stage in football.
The Rams (9-1 odds at season start) last appeared in 2002 when they were the St. Louis Rams and an upstart 2nd year quarterback named Tom Brady guided the Patriots to a win over them. I remember rooting for the Patriots as the new-comers and underdog at the time, not realizing what an incredible nuisance they would become. The Rams were favored by 14.5 points in that one and lost straight up. There is a chance of a Rams and Patriots rematch this year, but in my humble opinion that won't happen.
If the Saints (16-1 Odds at season start) make it to the big show, it will be one day short of exactly nine years since their previous appearance. You can bet (literally) that Drew Brees will retire if he wins the SB this year. The Saints beat Peyton Manning and the Colts in 2010 in Super Bowl XLIV. For every Super Bowl matchup and score click
The Patriots were Super Bowl 53 favorites at 6-1 at the start of the season. They have won 5 of their 8 Super Bowl appearances.
Here are the current sportsbook odds to win the Super Bowl. The home teams have the shortest odds.
Saints +190
Chiefs +250
Patriots +350
Rams +400
I have to say that I think the road teams offer good value at these odds. 4/1 odds are pretty nice if the Rams make it past the Saints and into the big game.