Patriots Top Super Bowl LIII Futures Board, Rams Now Favored in NFC
August 15, 2018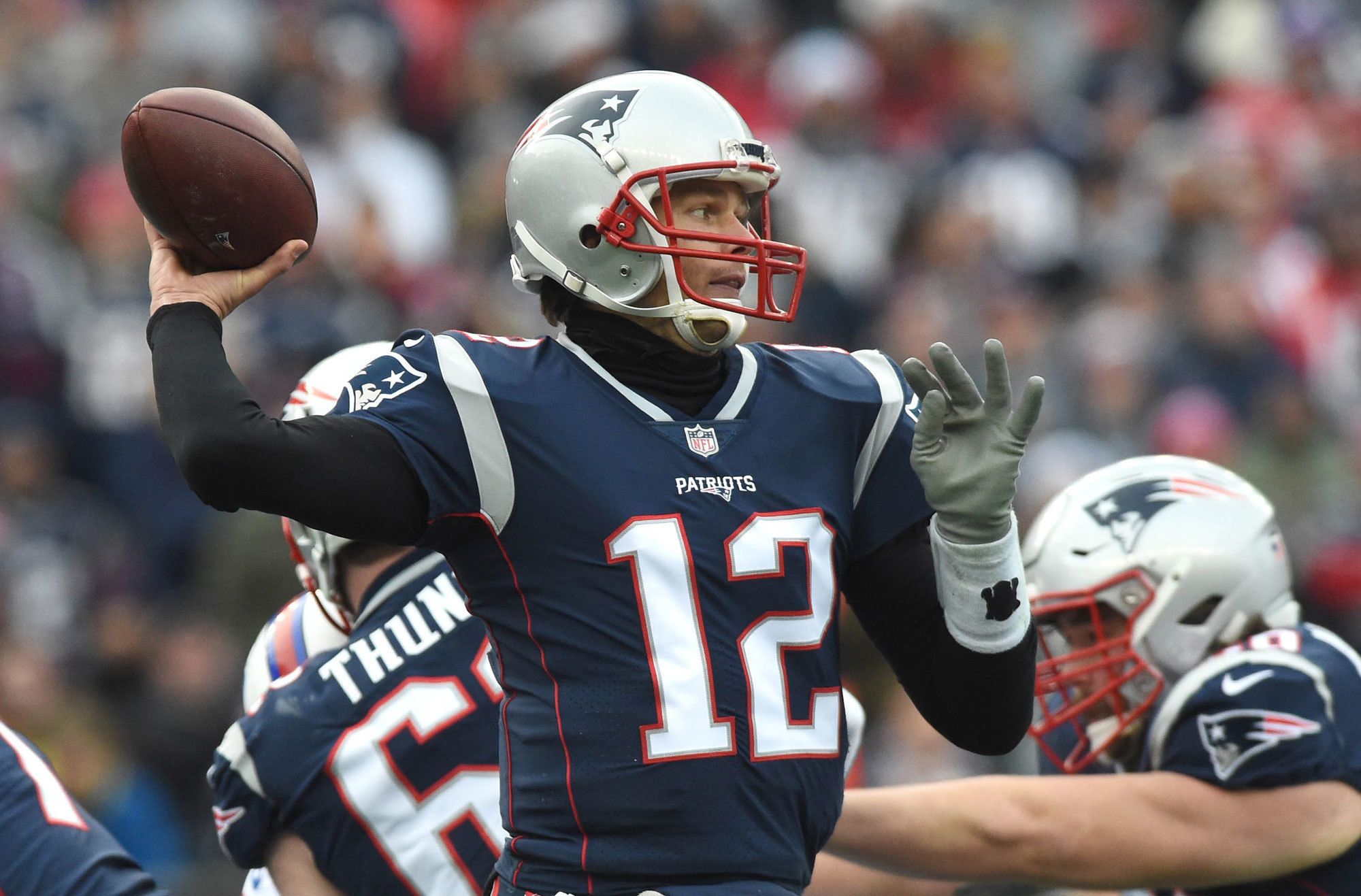 The anticipation for the start of the 2018 NFL regular season is building and with each week of the preseason passing, as the opening kickoff of September 6 is quickly approaching.
Odds makers are busy adjusting their futures' boards for the Super Bowl as team makes personnel changes, injuries affect the long term results of a team and players agree to terms and report to training camp.
The New England Patriots continue to hold onto the top spot at 6 to 1 to win Super Bowl LIII. This is the fourth straight year the Patriots have been favored to win the Super Bowl during the preseason.
Rounding out the top five on the list are the Los Angeles Rams at 9 to 1, the Philadelphia Eagles and Pittsburgh Steelers at 10 to 1 and the Green Bay Packers at 11 to 1.
The Patriots are expected to have an easier road to the Super Bowl as the AFC has become the weaker division in the league. The Pats have won 12 games or more in each season dating back to 2010. There is solid value for those that like the Patriots. The Pats have played in the three of the past four Super Bowls, winning two.
The new favorites in the NFC are the Los Angeles Rams. Bettors may be surprised not to see the Philadelphia Eagles as the NFC favorites but odds makers like the additions the Rams made during the offseason including wide receiver Brandin Cooks, defensive lineman Ndamukong Suh and defensive backs Marcus Peters and Aqib Talib.
However, the NFC is very deep with the Rams, Eagles, Saints, Vikings, Packers, Panthers and Falcons all legitimate contenders. Throw in the Dallas Cowboys and the much improved New York Giants and San Francisco 49ers and the NFC is a big toss up when it comes to who will represent the conference in Super Bowl LIII.
The Cowboys are sitting at 30 to 1 even though their prize running back Ezekiel Elliott is not facing any suspension this season. The Cowboys were 13-3 in 2016 and slid to 9-7 in 2017, but Elliott missed six games. The team seems to be flying under the odds makers' radar for the Super Bowl.
Top 10 Odds to Win Super Bowl LIII – from top online sportsbooks
New England Patriots        6 to 1
Los Angeles Rams            9 to 1
Pittsburgh Steelers       10 to 1
Philadelphia Eagles         10 to 1
Green Bay Packers       11 to 1
Minnesota Vikings         12 to 1
New Orleans Saints         16 to 1
Jacksonville Jaguars      18 to 1
Houston Texans             20 to 1
Atlanta Falcons              20 to 1