Super Bowl 53 Prop Picks
February 1, 2019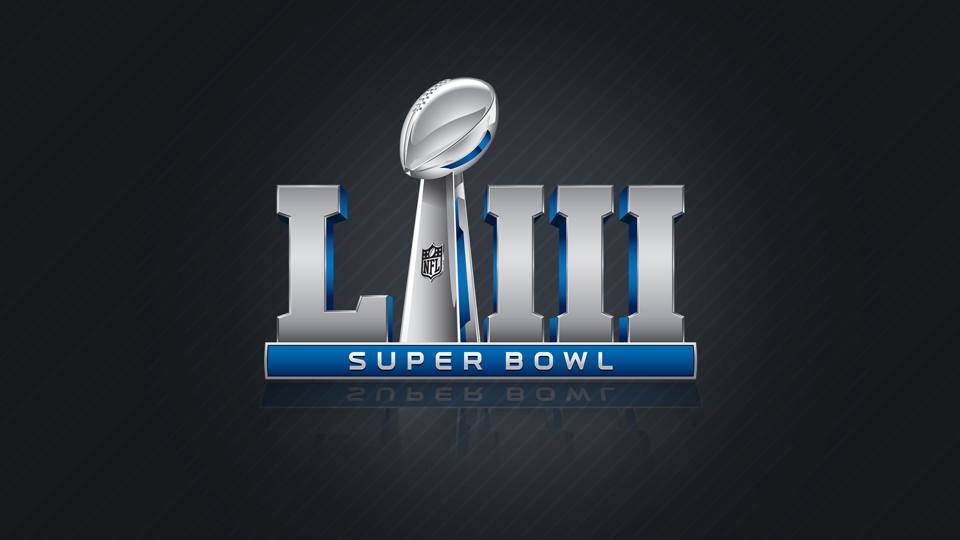 As promised we are publishing our every own prop picks. Prop bets are a fun way to have a bet at every turn of the Super Bowl. Though most people play prop bets for the novelty of it, some actually study them very hard and attempt to make money.
Here at SBA HQ, we have come up with a handful of the prop bets we like for Super Bowl 53. We are not going to publish picks that have ridiculous moneylines like: "Will any player kneel during National Anthem": No (-1000). Or the ridiculous "Will Gladys Knight kneel during the anthem?" LMAO! Actually even at -1000 that may be one to take. That ain't gonna happen.
Sportsbooks will offer varying odds and prop bets. The props below are offered at most online sportsbooks and odds are fairly close to one another.
So, without further ado, here are the picks we have:
Coin toss: Tails (why not?)
Over National Anthem 1:50
Over Chris Hogan receiving yards: 40.5
Under Tony Romo correct play predictions 7.5
Non-QB to throw a TD: No
Longest TD or James Harden points (Sat. game vs Utah): Longest TD
Who will MVP mention first: Teammates (+200)