2019 College Football Team Win Totals
March 11, 2019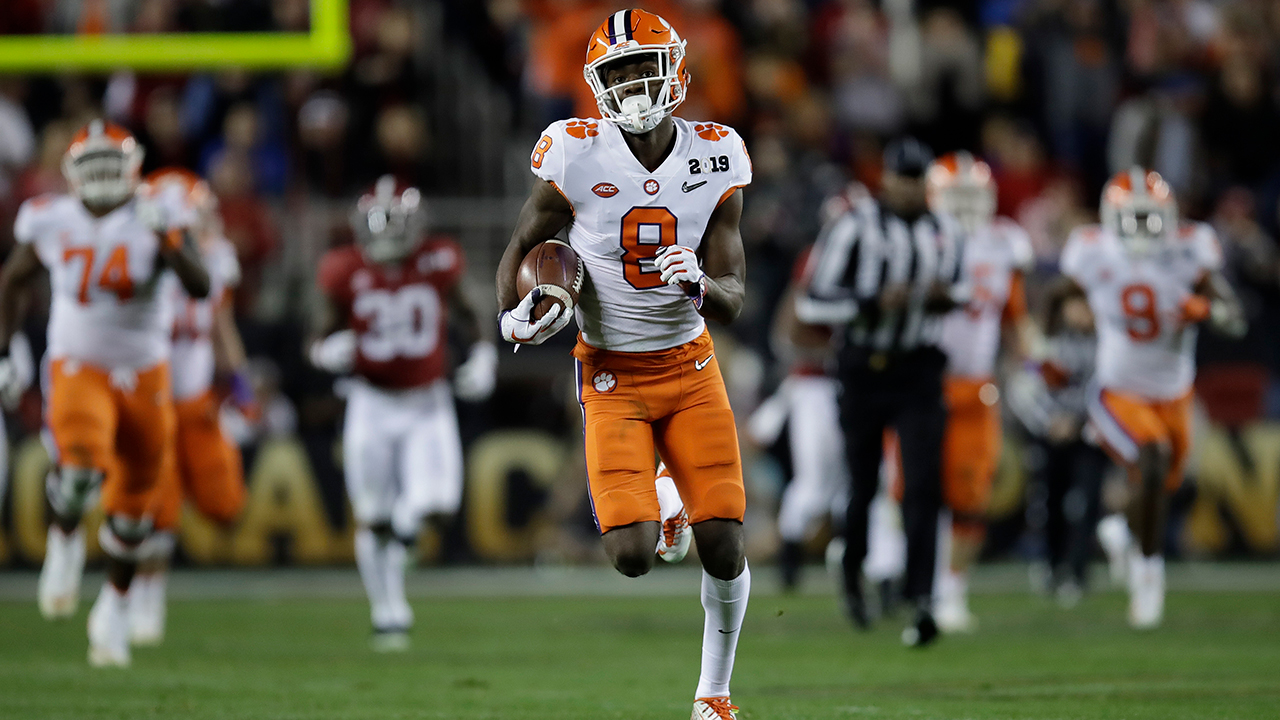 Special Note: Find Updated Team Win Totals Here
It won't be long now before we are seriously talking college football. There will be spring games being played across the country where coaches and sports writers alike will get to see what the next crop of young talent has to offer.
A fun way to bet your personal prognostication of how many games a team is likely to win is by betting college football totals. The 'totals bet' is where you can bet over or under a particular number set by Vegas and offshore sportsbook linemakers.
It is a good idea to look at incoming talent as well as the season schedule when making these type of picks. Today's NCAA football totals were posted by former Oddmakers Todd Fuhrman @ToddFuhrman on Twitter.
| Team | Total |
| --- | --- |
| Alabama | 11 |
| Clemson | 11 |
| Georgia | 10.5 |
| UCF | 10 |
| Ohio State | 10 |
| Washington | 10 |
| Notre Dame | 9.5 |
| Texas | 9.5 |
| Michigan | 9.5 |
| Oergon | 9.5 |
| Florida | 9 |
| LSU | 9 |
| Miami | 8.5 |
| Boise State | 8.5 |
| USC | 8.5 |
| Utah | 8.5 |
| Wisconsin | 8.5 |
| Penn State | 8.5 |
| Mississippi State | 8.5 |
| Auburn | 8 |
| Nebraska | 8 |
| Texas A&M | 7.5 |
| Florida State | 7.5 |
| Tennessee | 7 |