July 8, 2019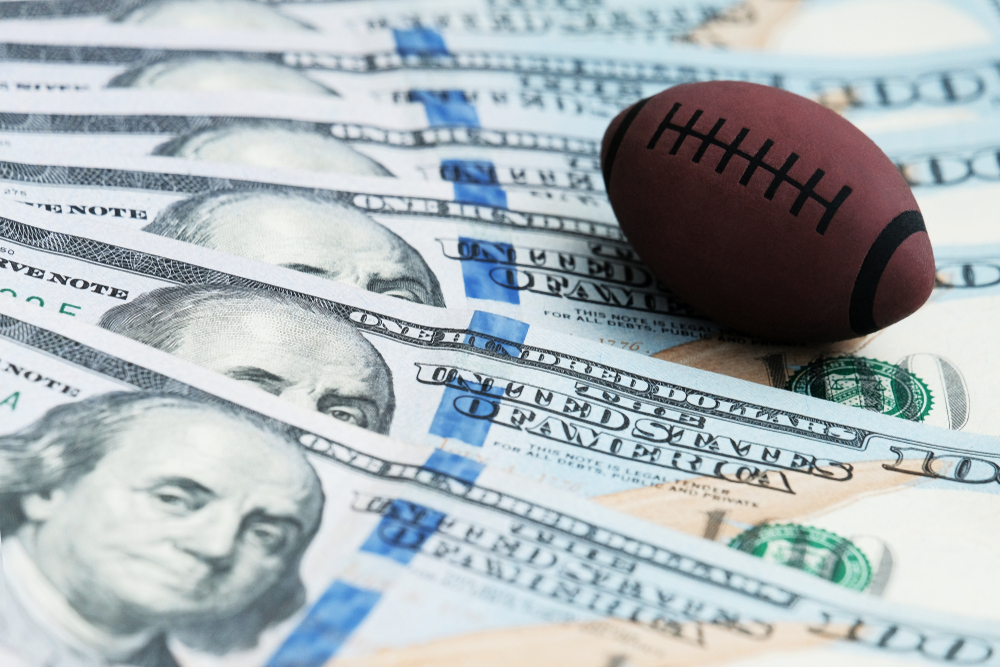 The 2019 college football season can't get here fast enough. There is not a lot on the sports horizon as far as betting opportunities is concerned. The baseball season is in its all-star break this week. If you visit the sportsbook you will hear crickets chirping.
We have started creating our 2019 college football team betting previews today. We hope that these will be a helpful primer for people looking to bet in week 1 of college football.
With that in mind we have decided to update the team win totals for college football.
Betting team wins can be a profitable undertaking. At the very least, the team total will help you get a feel for how well Vegas experts think a particular team may do in 2019.
2019 College Football Win Totals – Updated
| Team | Total Wins | Over | Under |
| --- | --- | --- | --- |
| Alabama | 11 | +100 | -120 |
| Clemson | 11 | -140 | +125 |
| Georgia | 10.5 | -180 | +150 |
| Oklahoma | 10 | -150 | +130 |
| Ohio St. | 10 | +115 | -130 |
| Boise St. | 10 | -105 | -115 |
| UCF | 10 | -105 | -115 |
| Washington | 10 | +135 | -150 |
| Washington St. | 10 | -105 | -105 |
| Notre Dame | 9.5 | +120 | -145 |
| Michigan | 9.5 | -145 | +125 |
| Texas | 9.5 | +110 | -125 |
| Florida | 9 | +110 | -125 |
| Oregon | 9 | +130 | -145 |
| Penn St. | 9 | +110 | -125 |
| LSU | 9 | +100 | -115 |
| Miami | 8.5 | -145 | +125 |
| Utah | 8.5 | -145 | +125 |
| Wisconsin | 8.5 | -125 | +110 |
| Auburn | 8 | +125 | -145 |
| Nebraska | 8 | -150 | +135 |
| Iowa State | 8 | +110 | -125 |
| Mississippi St. | 8 | -135 | +120 |
| Florida St. | 7.5 | +110 | -120 |
| Michigan St. | 7.5 | -110 | -110 |
| Texas A&M | 7.5 | -145 | +130 |
| USC | 7.5 | +130 | -150 |
| Tennessee | 7 | +125 | -145 |
| Oklahoma St. | 6 | -110 | -110 |