New Jersey Releases Betting Numbers for February 2019
March 13, 2019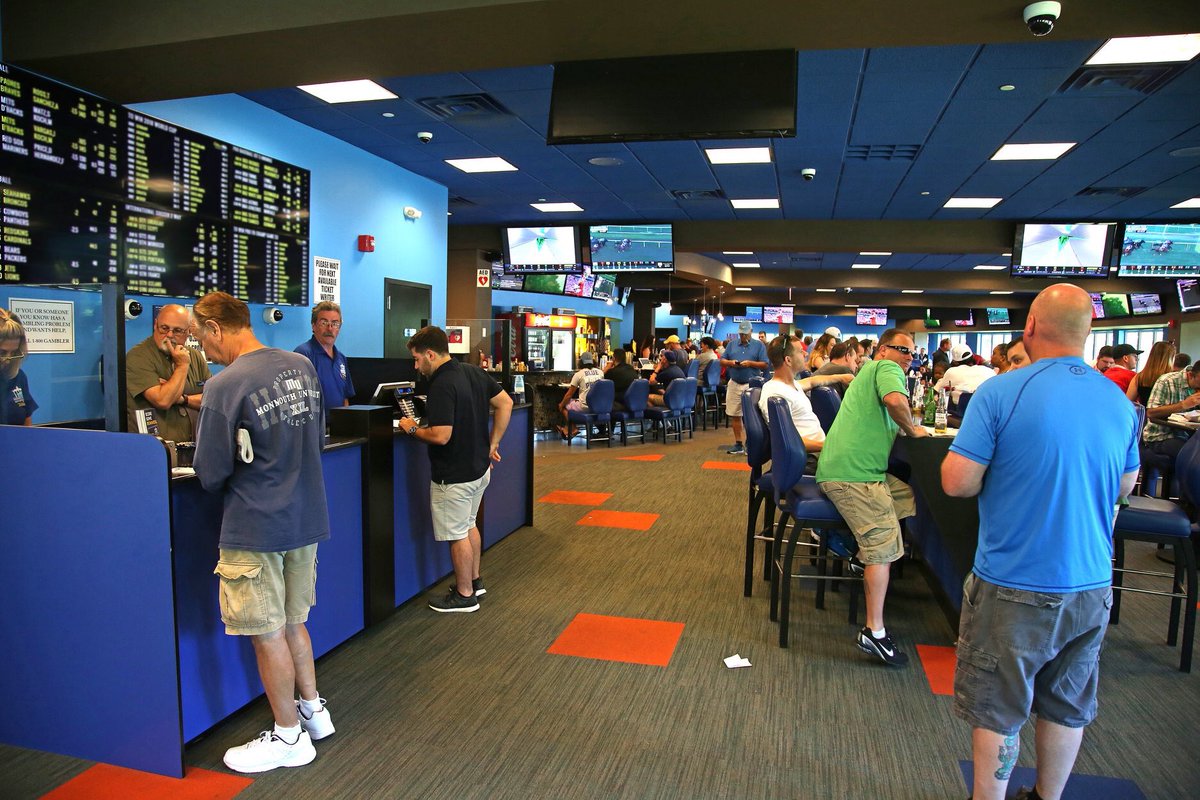 The leader in the legalization is sports betting at the state level was New Jersey. Their efforts in the court of law paved the way for the repeal of the PAPSA legislation, which now allows for states to legalize and regulate sports betting.
As if there was any doubt, sports betting has been a huge success for New Jersey. The doors to licensed sportsbooks began opening in June of last year. Since it is a regulated market, New Jersey releases their stats and figures month to month. The betting handle numbers have been released for February 2019. Even though there was only one football game played in February, it had the third highest handle to date.
Football is the most popular sport in North America. But, total handle shouldn't suffer because football season is over. That is because MLB baseball has the second most total action. The fact that they play 162 games is the reason for this handle. March Madness (which stretches into April) is a nice piece of action for the books but does not command the type of handle that post-season football does.
New Jersey's numbers will continue to rise as locals get more comfortable betting at the brick-and-mortar shops as well as betting online.
New Jersey's Total Handle (handle is the total amount of bets received. It is not the profit margin)
June: 2018: $16.4 million
July: $40.6 million
August: $95 million
September: $184 million
October: $260.7 million
November: $330 million
December: $319 million
January: 2019: $385 million
February: 2019: $320 million
Total: $1.95 BILLION