Final Four Betting Action Report
April 4, 2019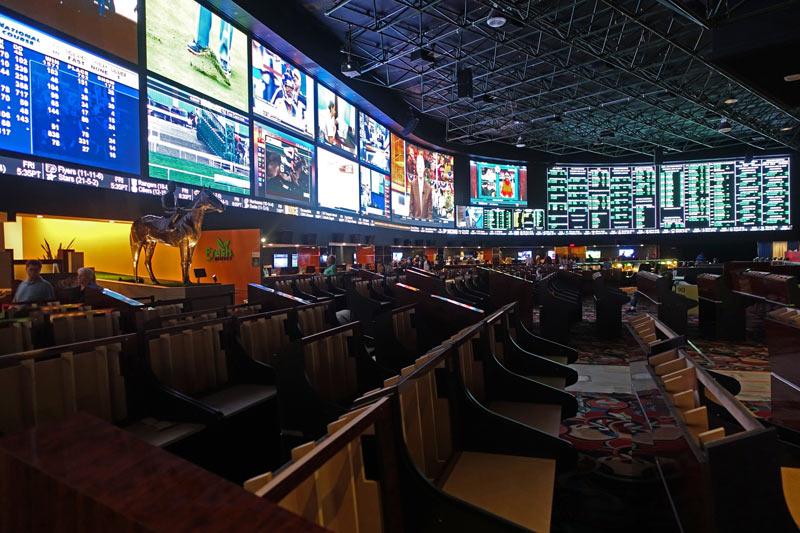 The big games are still two days away. The action leading up to the Final Four has been impressive and the sportsbooks have been profiting. Westgate sportsbook manager Ed Salmons: "Last weekend we won all four days. That's hard to do when you only have a couple games a day. We did really well."
New Jersey sportsbooks have enjoyed the ride of their first college basketball postseason. "It's been fantastic. We've exceeded our lofty expectations in terms activity and handle." says Ron Shell, VP of customer and insights at PointsBet.
So, how has the action on the Final Four games been shaping up? A betting department manager at online sportsbook Youwager.eu says: "We don't have much money on the games as of right now. Favorites as of right now are Michigan State and Auburn. But it's all square money."
Most of the action will come in on Saturday. And most of the action is expected to be "square money". These Final Four lines are very tight. Sharps aren't seeing much value in these lines.
The Texas Tech vs Michigan State game is attracting about twice that of the Virginia vs Auburn matchup. That is expected to even out as the games draw nearer. Usually the later game get less action right off the bat anyway.
The only real lopsided action there is has been on the over-unders. One sportsbook reports that the Over in the Virginia game is currently being bet about 72% vs the under 28%. The Michigan State game Over is being bet about 64% compared to the under 36%. But these trends are not consistent throughout the industry. Many other sportsbooks are reporting pretty close to even action on the totals for both games.