Still Value in Betting Tampa Bay Lightning
April 15, 2019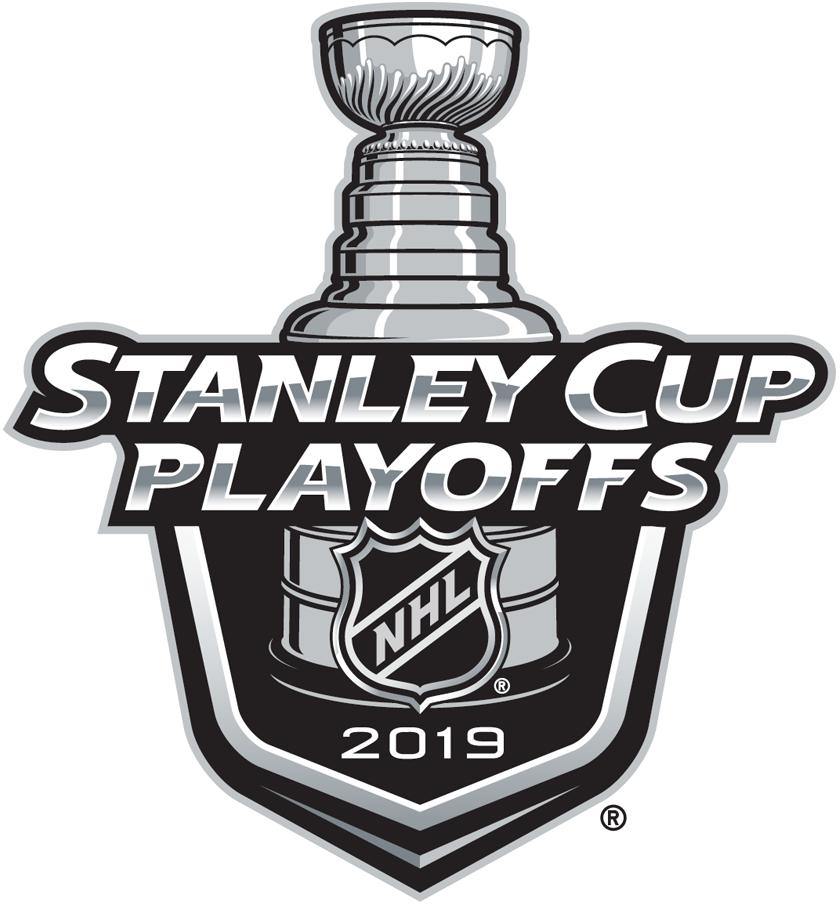 Tampa Bay is down 0-3 in the first round of the NHL playoffs. For Hockey fans this comes as a bit of a shock. Tampa Bay was by far the best team in the NHL regular season this year, going 62-16-4. The next best record was Calgary, which had 50 wins.
Being down 0-3 in a seven game series seems like a death-blow to many fans. But, it is important to remember that NHL teams have come back from 0-3 deficits.
For sports bettors who are constantly looking for value (best bang for your buck) this particular series may apply. The NHL's best team is down 0-3, has to win all four games, and is +150 to win their series. NHL Playoff standings
You can also bet Tampa to win the Stanley Cup at +1200. These are much better odds than at the start of the playoffs when they were +200. If there is any NHL team that is absolutely capable of overcoming this deficit, and then going on to win it all, it is this Lightning team.
Click for Highest Ranked Sportsbook List
Current Updated Stanley Cup Odds
| Team | Odds |
| --- | --- |
| Washington Capitals | +525 |
| New York Islanders | +700 |
| Boston Bruins | +800 |
| Calgary Flames | +800 |
| St. Louis Blues | +800 |
| Vegas Golden Knights | +800 |
| Columbus Blue Jackets | +900 |
| Nashville Predators | +1200 |
| Tampa Bay Lightning | +1200 |
| Toronto Maple Leafs | +1200 |
| Winnipeg Jets | +1600 |
| San Jose Sharks | +1800 |
| Colorado Avalanche | +2500 |
| Dallas Stars | +2500 |
| Pittsburgh Penguins | +4000 |
| Carolina Hurricanes | +5000 |