Can John Rothschild convert again in The Kentucky Derby?
May 3, 2019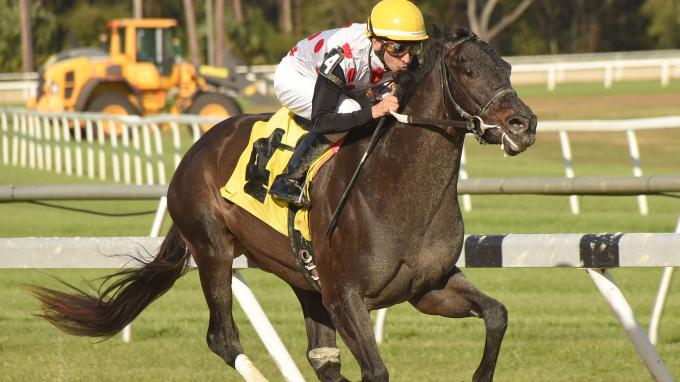 Over the last 16 years, (except for 2014, 2013 and 2009-Mine That Bird), he's either had the winner or a healthy exotic payout.
His subscribers would mutiny if John gave out his top selection, but maybe he can help steer you in the right direction.
Most think that what they saw in a past performance will happen in the next.
It doesn't.
Maybe Not…
Game Winner-Was 4 for 4 as a two year old.
But:
He's been out-gamed in his only 2 starts this year, while others ran
out better after the wire. In addition, one of his races was in a six(6) horse field.
Plus Que Parfait– Is one many like at long odds, because he won the 2.5 million dollar UAE Derby.
But:
As mundane as this may sound. It depends whom your facing. I don't think it was much. His jock, JL Oritz opted off for Tacitus Horses shipping back from Dubai, often don't perform well.
Tacitus-Won the Wood Memorial and Tampa Bay Derby.
But:
He got a perfect trip in each. That probably won't happen in the Derby.
Maximum Security-Easily won the Florida Derby on Top.
But:
The initial fractions were slow. They should be faster on Saturday.
Maybe Worth a Look…
Originally liked Haikal-(30-1)-Who was scratched on Friday morning.
Win Win Win (15-1)-Won a shorter race at Tampa Bay, but had a low beyer in his next.
But:
He set a track record in that prior win. Young three(3) year olds don't do that. Needs to improve his stamina…. Maybe he can.
Game Winner-As a professional gambler, sometimes you need to hedge your bets, and consider every angle. This colt may not win like many expect, but now needs to be included in any exotics, because he's the best bred of any for a sloppy surface. Predictions are for another soggy Derby. The track may be in need of a lifeguard by race time.
For Derby and Weekend selections click: John Rothschild
My articles or Contributions:
SI, ESPN, Bloomberg News, New York Sports Scene, USRacing.com)
Contact:
Safestwagering.net
[email protected]